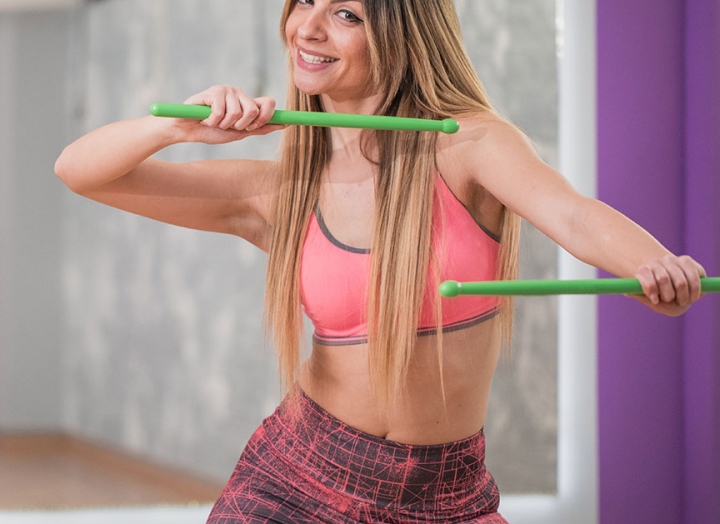 *DRUMFit® | A Rockout Workout (*Sign up)
Location: Treehouse Studio
October 11, 2022 10:30 am
Channel your inner rock star with this full-body cardio-jam session inspired by the infectious, energizing, and sweat-dripping fun of playing the drums. Instead of listening to music, you become the music in this exhilarating full-body workout that combines cardio, conditioning, and strength training with yoga and pilates-inspired movements.
Designed for all fitness levels, this workout provides the perfect atmosphere for letting loose, getting energized, toning up and rockin' out! The workout is easily modifiable and fun for all ages and levels!
*Fitness shoes recommended!