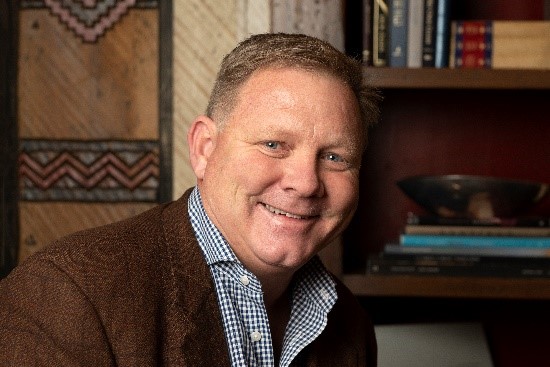 Culinary Experience | Santa Fe Specials | Guest Chef Peter O'Brien
Location: Lake Kitchen
February 12, 2020 2:00 pm
Sneak Preview:
Seared Sea Scallop, Celeriac Puree, Porcini Mushroom Chip Pomegranate Gastrique
Roasted Beet, Truffle-Honey Whipped Chèvre
Baby Greens, Clementine Vinaigrette
Duck Empanadas with Poblano and Avocado Dip
Rosewood Inn of the Anasazi appointed Peter O'Brien as Executive Chef in November 2018. In his position, O'Brien oversees and leads all operations of the hotel's signature restaurant The Anasazi Restaurant, along with the hotel's Bar and Lounge and The Patio. In the past year, O'Brien has played a large role in elevating the status of The Anasazi Restaurant among the local Santa Fe market and has lead menu and new dish development at the restaurant.
O'Brien joined Rosewood Inn of the Anasazi with over 20 years of experience in the hospitality industry. He previously served as Chef, owner and operator of High Mountain Cuisine, a consulting and catering company that provided culinary services to clients in New Mexico, Texas and Colorado. Prior to High Mountain Cuisine, Chef O'Brien served as vice president of operations at Tinsley Hospitality Group, where he oversaw all business operations for various K-BOB's Steakhouse locations in New Mexico. Chef O'Brien is a classically trained chef and graduated from the Culinary Institute of America in Hyde Park, New York in 1991.