Our Best Fall Facials
November 2, 2022
A summer in the sun is wonderful, but it can be a real workout for your skin, with increased exposure and applying layers of sunscreen to stay protected. For the perfect solution to any stresses of summer, discover the facials at the LakeHouse Spa. Designed exclusively for our guests, we draw upon the Swiss cellular science of Valmont for our signature facials to deliver the ultimate spa experience and visible results. 
Freshen up and put your best face forward with these renewing treatments for fall from Lake Austin Spa Resort. 
The Regal by Valmont Facial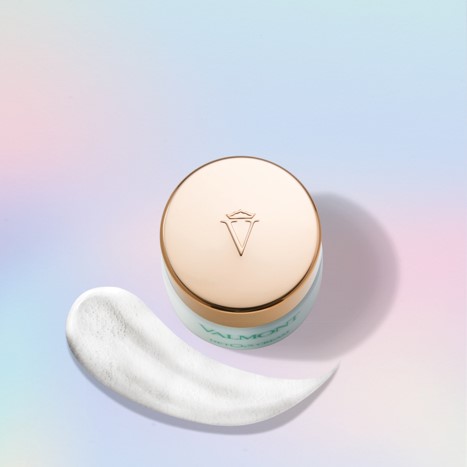 Designed by Valmont exclusively for the LakeHouse Spa, this exquisite facial treatment combines Essence of Gold Sturgeon, l'Elixir des Glacier (with 15 times the concentration of active ingredients), a Celluma LED mask, and HydraFacial for the ultimate in anti-aging perfection. The Regal is the essence of cellulotherapy, penetrating the very nucleus of your skin's cells to bring a more youthful look from the inside out. 
Your experience goes even deeper with the dual-cleansing vortex technology of HydroFacial to remove impurities and give you a clarified, refined glow. Using a technique inspired by surgical lifting, The Valmont targets the face muscles to tone and smooth facial lines and restore elasticity. This facial goes the extra mile, with six masks, four massages, and a complete collagen treatment for the face, neck, décolleté, and eyes—dramatically improving your skin. 
Energy of the Glaciers Facial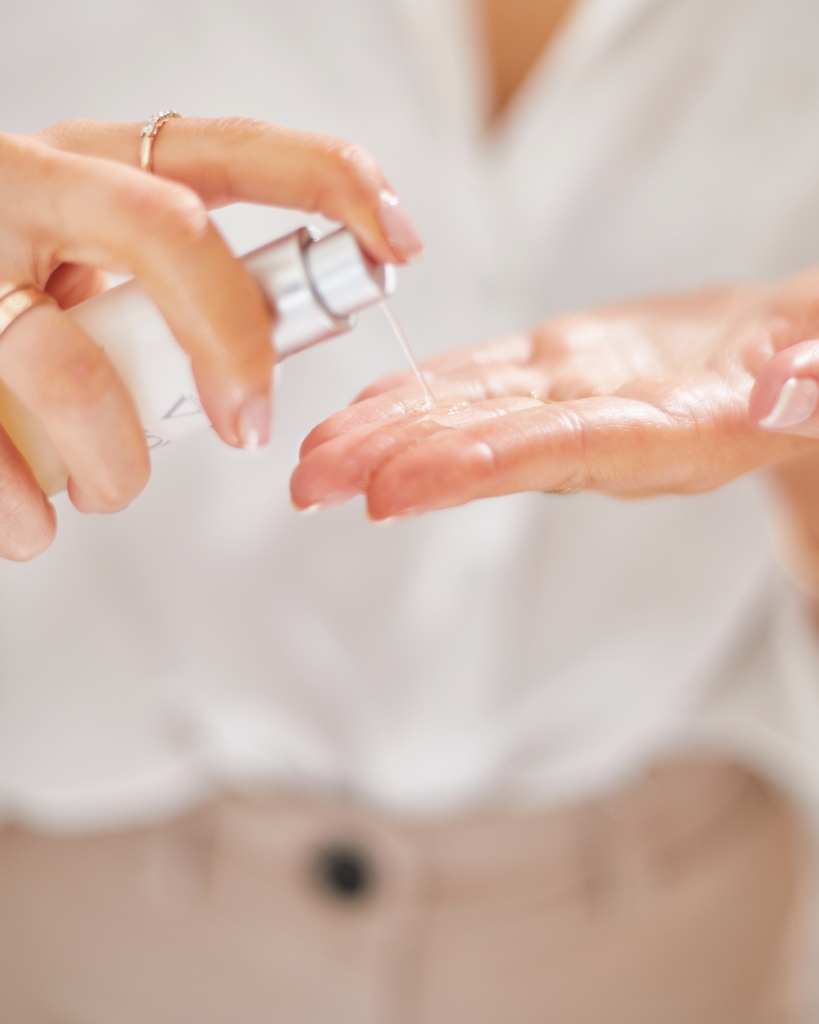 This advanced European facial draws on the finest cellular cosmetic science, featuring Valmont's signature 'butterfly movement' and rare ingredients from Switzerland, combined with an elevated concentration of anti-aging DNA. The Energy of the Glaciers includes deep, structural facial massage to tone, lift, and smooth fine lines. Finish this exceptional treatment with an application of Valmont's native cellular collagen mask, which provides an immediately visible and lasting lifting result. Your skin will revel in newfound energy and vigor, for a fresh, radiant complexion.
Golden Aura Rose and Caviar Facial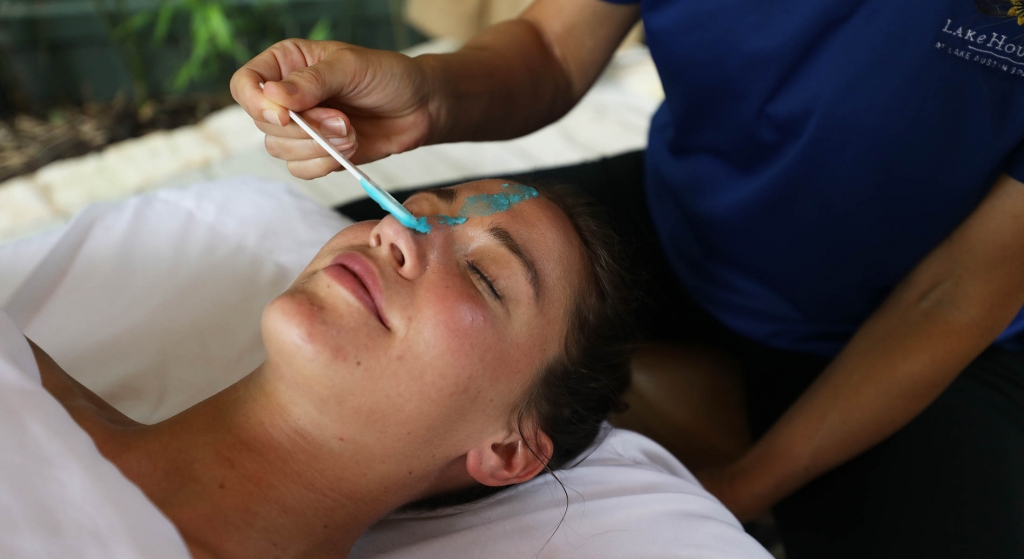 Enjoy the rare privilege of our luxury facial—the Golden Aura—that brings the ultimate combination of mineral and marine luxury. Deeply nourishing and restorative, we use advanced marine products containing caviar extract, coenzyme A, and phyto-essential actives that penetrate and nourish your skin. You'll also be enveloped in Diamond Collagen neck and décolleté masks for brightening, hydrating, energizing and age defying. During your treatment you'll also be treated to aromas of white lotus blossom, neroli, jasmine, and sweet orange.
Radiant Results Vegan Organic Facial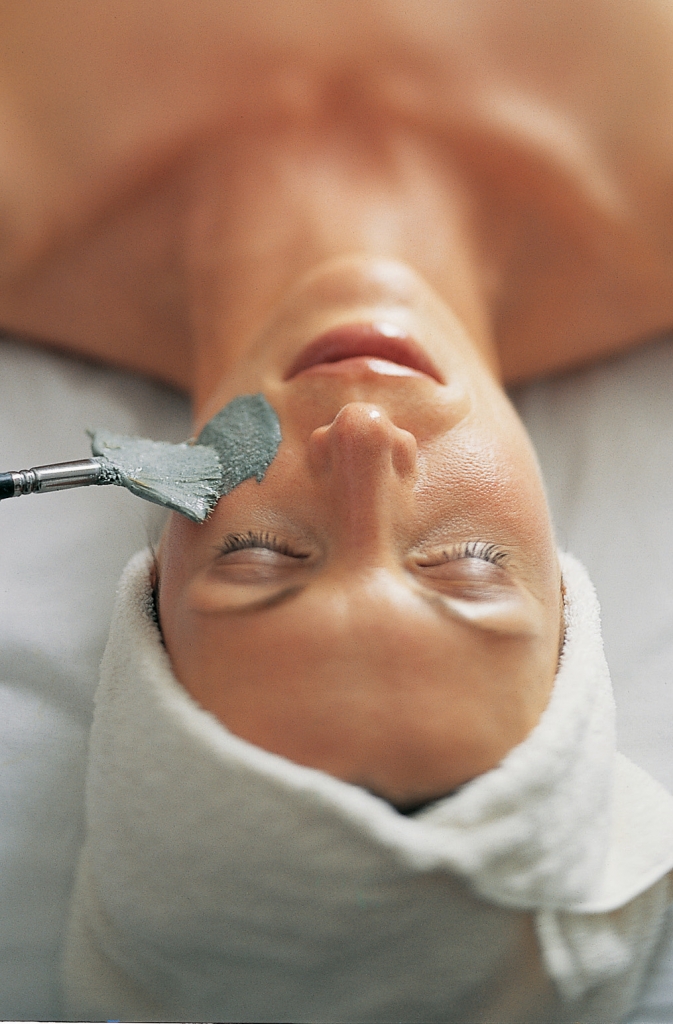 Our vegan and organic, purifying Gua Sha facial beings with face, neck, shoulder, arm and hand massage incorporating botanical serums, stimulating lymphatic areas and helping remove toxins. A facial wash with sulfate-free cleansers is next, toning with bio-active floral waters and gently exfoliating to remove dull surface cells. Excellent for all skin types, this treatment concludes with a rehydrating mask chosen specifically to meet your needs. 
Diamond Radiance Collagen Eye and Lip Mask
This hydrating, energizing and brightening hydrogel eye and lip mask gives new life to tired eyes. Containing real diamonds and more than one ounce of hyaluronic acid, each gel eye mask cools and corrects, while minimizing discoloration and dark circles to lighten, brighten, and repair. Enjoy this treatment on its own or as an add on to any of our other LakeHouse Spa experiences.
Explore all of our spa experiences and plan your visit to Lake Austin Spa Resort. We welcome day guests to the LakeHouse Spa, as well as those staying overnight in our lakeside accommodations, plus our offers and packages make it easy to make the most of your time with us.