Our Signature Summer Experiences
July 9, 2021
This summer is all about treating yourself to that much-needed, oft-postponed getaway. It's about reconnecting with what matters most, whether that be friends and family, the outdoors, your own mind and body wellness, or a combination of all three. For summer stays at Lake Austin Spa Resort, we've created incredible signature experiences that get you out on the water and into the amazing natural wonder that surrounds us in our little slice of paradise. Take a look and see what awaits when you visit US News' #1 All-Inclusive Texas Resort.
Wakesurf Outing
Austin's lake culture isn't complete without skimming the water on an endless wave! Celebrated as one of the top wakesurf destinations in the US, enjoy the exhilaration of an inland surf experience with some of the best coaches in the country. To sign up for this fun, personal wakesurf session, visit our Activities Desk.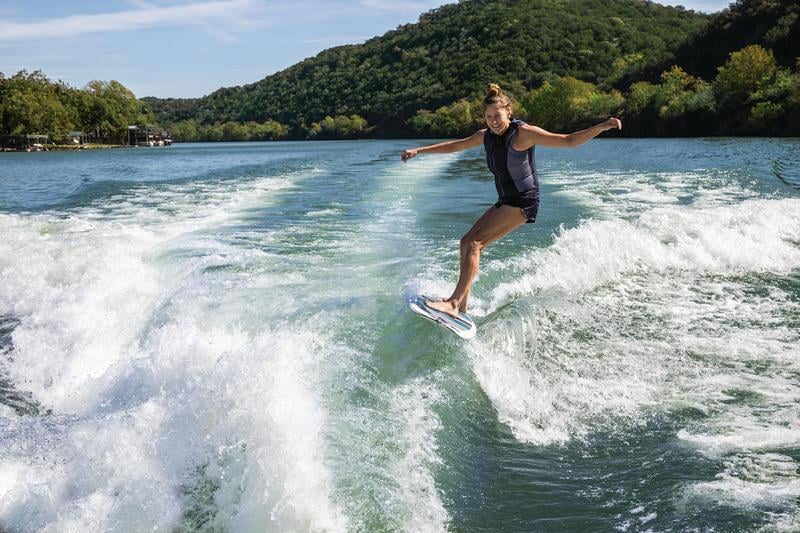 P3 | Picnic, Prosecco & Paddle Outing
We're all about the three P's this summer—paddling, picnics, and prosecco! Your guide will prep your choice of paddle gear (choose from a kayak, paddleboard, hydrobike, or tandem kayak), then take you out on a scenic 45-minute excursion that educates you on the history and lore of our local area. After your paddle session, enjoy your choice of brunch or lunch picnic and prosecco, plus as much quiet time as you'd like to connect and relax.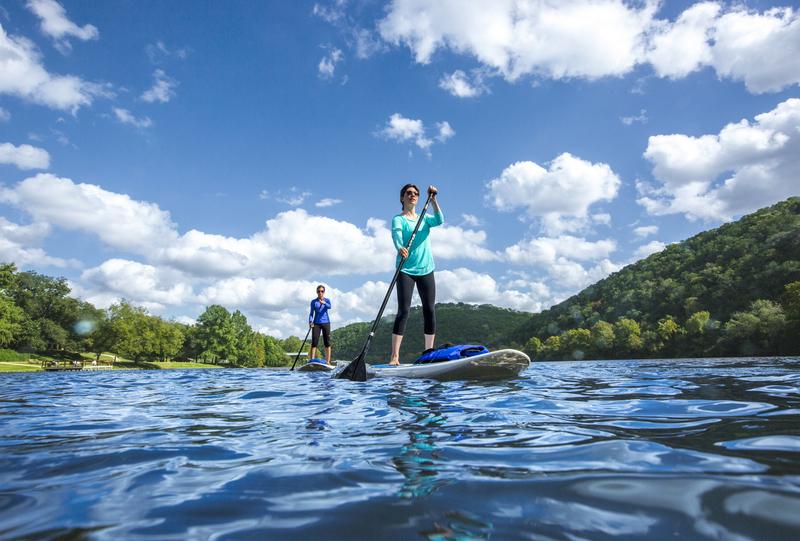 Driftaway
The combination of guided meditation and relaxing on one of our neutral buoyancy floats will literally allow you to drift away. Our mind and body expert will guide you to a complete state of relaxation while you soak in the tranquility of the Pool Barn.
Private 360 Boat & Float Picnic For Two
Cruise and picnic below Pennybacker Bridge—one of the most photographed locations of Austin! Your captain will take you on a beautiful tour of Lake Austin's scenic shoreline, exploring the luxe lifestyle which abounds here. We'll also pack a delicious picnic for two to snack on while you wend your way along the water.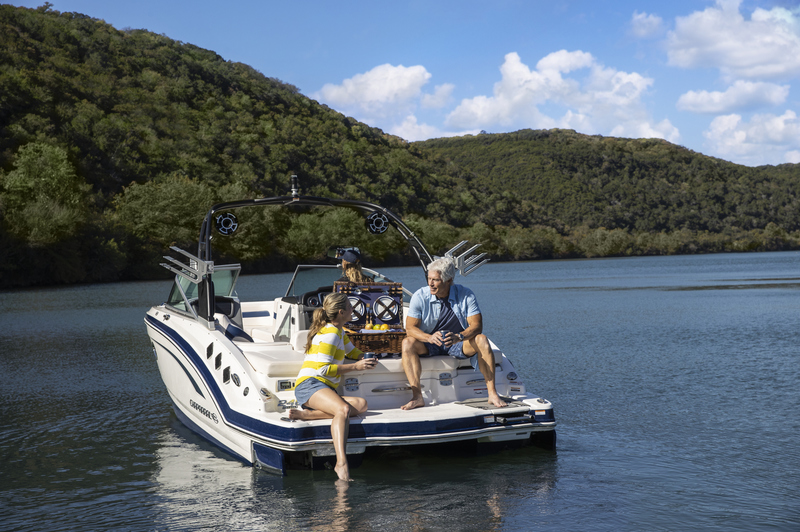 Guided Paddleboard Tour & Floating Picnic
This fitness and outdoor experience is sure to refresh your body and soul. On this Austintatious outing, your boat captain will take you upstream and drop you off below the beautiful cliffs and canyons near Mansfield Dam. Paddle back to the resort, stopping for freshwater dips, playful times, abundant waterfowl viewing, and a floating light picnic.
If Trails Could Talk | Forest Bathing & Picnic for Two
This guided reconnection journey through nature is a moving experience for two. Our guides are experienced in nature and water, relationship building, mind body consultations, and energy work. Let nature move you through this meditative nature outing, where you'll be led through a peaceful, grounding period of connection and reflection with your own quiet time, plus prosecco and a picnic to follow. This immersive outing can be done via water or land, so take your pick and paddle or hike to your picnic spot.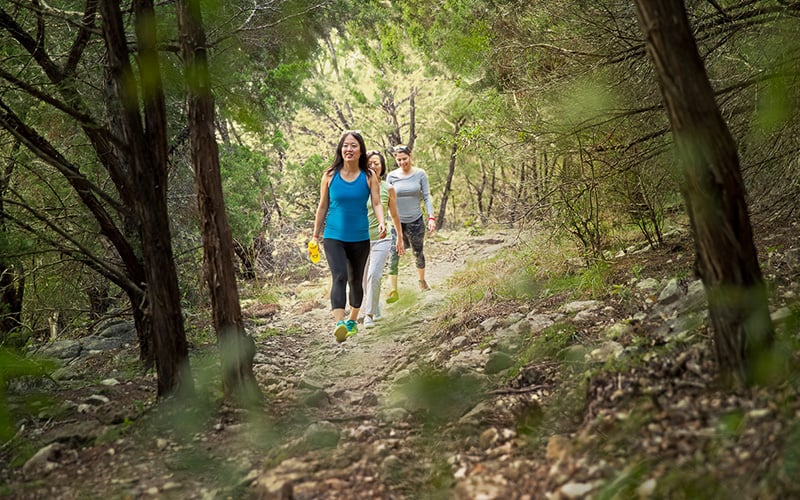 Ready to spend some time with us this summer? Save 10% when you book our most popular packages with our Summer Getaway offer.