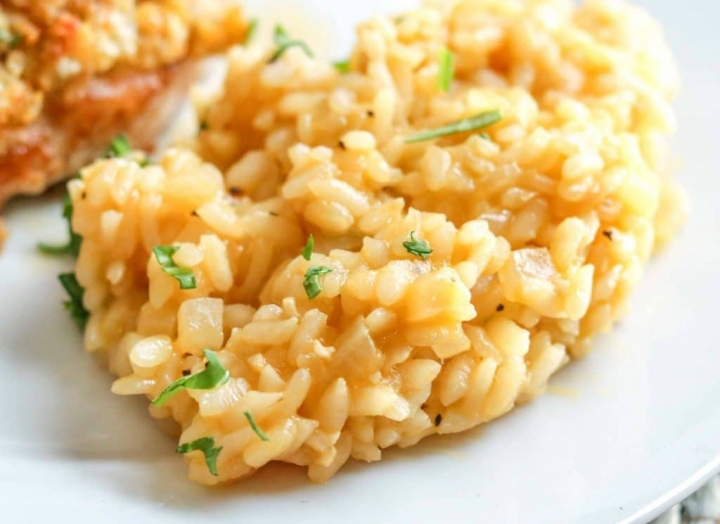 Cooking Demo | Cacio E Pepe with Grilled Chicken | Lake Austin Spa Resort Chef Anthony
Location: Lake Kitchen
Learn to make this best ever creamy risotto with delicious grilled chicken!
Cacio e pepe is a pasta dish from modern Roman cuisine. "Cacio e pepe" means "cheese and pepper" in several central Italian dialects. As the name suggests, the ingredients of the dish are very simple: black pepper, grated Pecorino Romano cheese, and spaghetti, or traditionally tonnarelli.
Risotto is a northern Italian rice dish cooked with broth until it reaches a creamy consistency. The broth can be derived from meat, fish, or vegetables.  It is one of the most common ways of cooking rice in Italy.
For health and safety concerns, class is limited to 12 people.