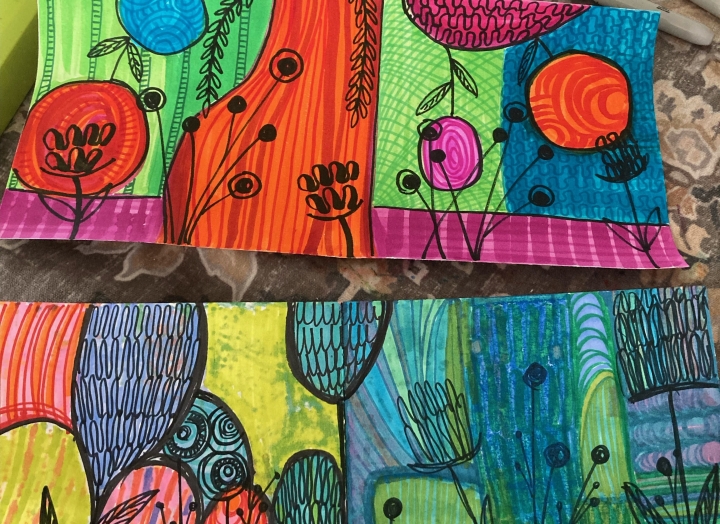 *Art Rx | Meditative Doodling | Artist Debbie Levine
Location: Lake Kitchen
November 26, 2023 8:00 pm
More Exciting Events
From health and beauty events, to culinary classes, to engaging guest speakers, explore new experiences and enhance your stay at Lake Austin Spa Resort.
Just for Fun! | ESPN College Game Day
Location: Treehouse Lake Room
Get the latest game updates and info on your favorite college teams!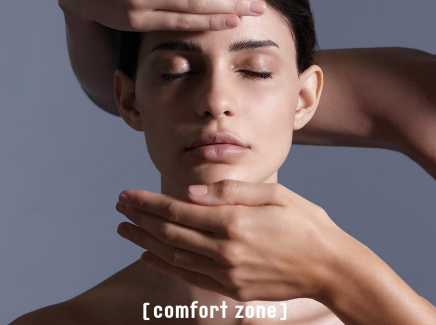 *Spa Event [Comfort Zone] | Complimentary Facials
Location: LakeHouse Spa Boutique
Discover how to enhance your beauty routine for glowing, radiant skin.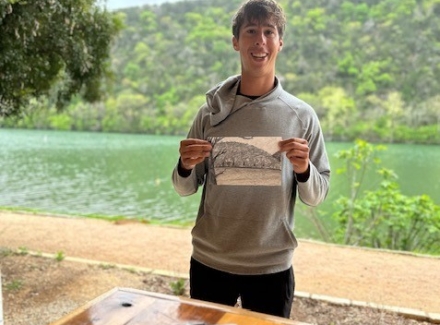 *Art Rx | Charcoal Painting | Evan Kurtz
Location: Lake Kitchen
Enjoy learning basic charcoal painting techniques with Evan!