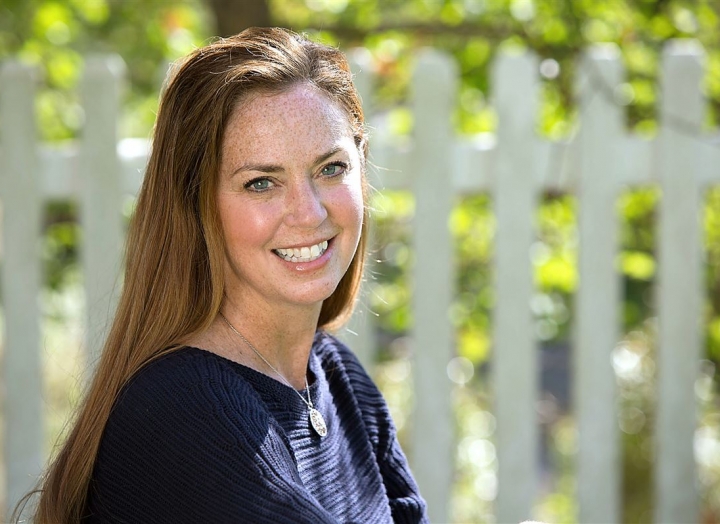 Aster After Dark | For the Love of Books | Wine and Cheese Author Chat | Marie Benedict
Location: The Aster Café at the LakeHouse Spa
November 23, 2019 5:00 pm
Space is limited, please RSVP at 512.372.7341.
Price is $30 per person for general public + plus tax and service charge.
Book club price is $25.  No charge for overnight guests.
A New York Times and USA Today Bestseller!
Intricate, compelling, and utterly captivating, The Only Woman in the Room is the new novel from Marie Benedict, USA Today bestselling author of The Other Einstein and Carnegie's Maid. Hedy Lamarr is mainly remembered as one of the most glamorous Oscar-nominated movie stars of the 1940s, but her greatest legacy should be her groundbreaking contribution as a scientist. It's true that Hedy was an avid inventor and the person behind advances in communication technology that led to the cell phone, Wi-Fi, GPS, and Bluetooth technology we all use today.
Marie Benedict is a lawyer with more than ten years' experience as a litigator at two of the country's premier law firms and for Fortune 500 companies. She is a Magna cum Laude graduate of Boston College with a focus in history and art history and a Cum Laude graduate of the Boston University School of Law. She lives in Pittsburgh with her family.