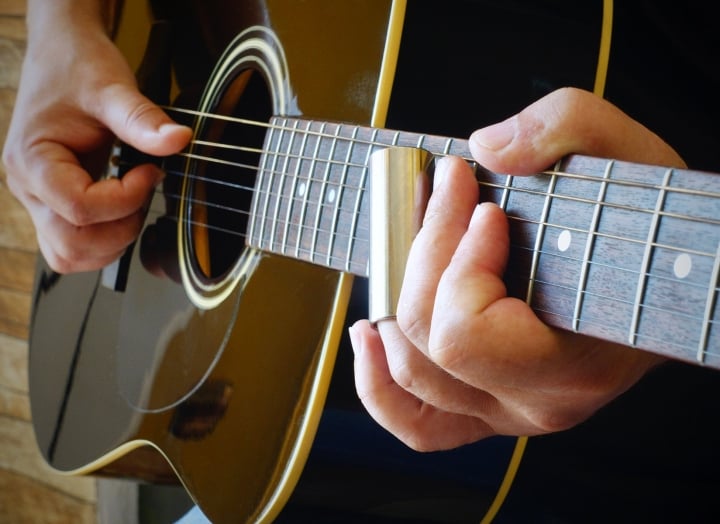 Austin Artists Series | LIVE on the Dock | Featuring Musician Garret Johnson
Location: Boat Dock
Don 't miss the morning magic with live music on the dock performed by Garret Johnson!
Mimosa's and Bloody Mary's will be available for purchase.
As a solo acoustic artist, Garret Johnson blends a baritone voice with his light playing style to create music that is easy on the ears. A native of Minnesota, Garret has used the last 15 years living in Austin to add some southern flare to his already eclectic musical tastes. He's been playing for 25 years, so don't be afraid to make a request - he just might know it!