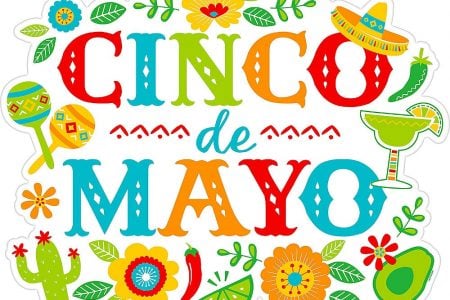 Cinco De Mayo | Shake it Up Cocktail Class
Location: Discovery Area
More Exciting Events
From health and beauty events, to culinary classes, to engaging guest speakers, explore new experiences and enhance your stay at Lake Austin Spa Resort.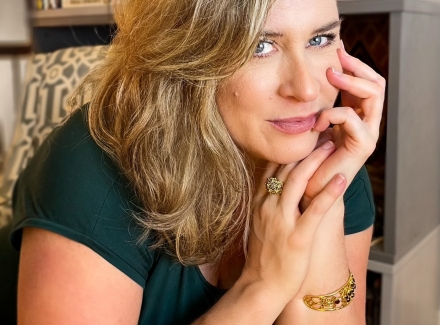 Shift | Making Changes in Habitual Patterns | With Guest Speaker Nicole Bills
Location: Discovery Area
Are you looking to make some changes?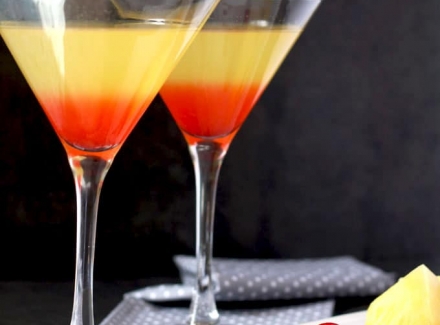 Shake It Up! | Fall Cocktail
Location: Lake Kitchen
Join Paula and learn to make a delicious signature drink and give it the taste test!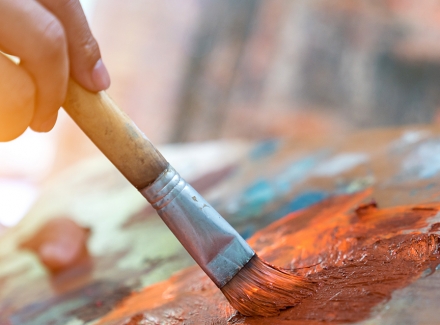 *Creative Arts | Fun with Watercolor | Guest Artists Amy Golightly-Pieper and Jon-Marc Garcia (*Sign Up)
Location: Lake Kitchen
Take your inner artist on a creative journey!