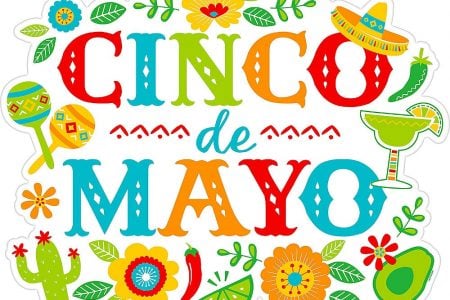 Cinco De Mayo | Shake it Up Cocktail Class
Location: Discovery Area
More Exciting Events
From health and beauty events, to culinary classes, to engaging guest speakers, explore new experiences and enhance your stay at Lake Austin Spa Resort.
Fireside Book Chat | Guest Authors Amanda Eyre Ward and Meg Gardiner
Location: Discovery Area
Join New York Times-bestselling local author (and Reese's Book Club Pick for her novel, The Jetsetters) Amanda Eyre Ward as she moderates a conversation about their books with Meg Gardiner.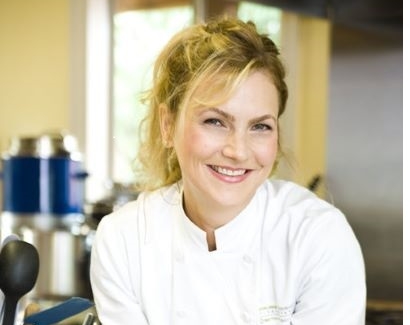 Culinary Demo | Winter Comfort Food | Chef Beth Pav
Location: Lake Kitchen
Join Beth for this class and learn to prepare this warm winter meal!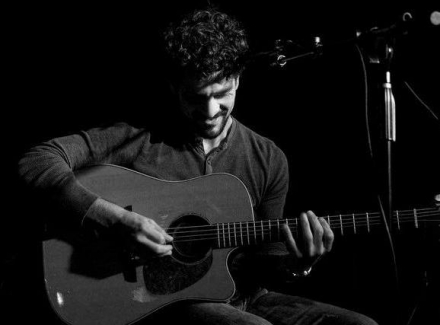 Austin Artist Series | Guest Musician Michael Gonzalez
Location: Living Room