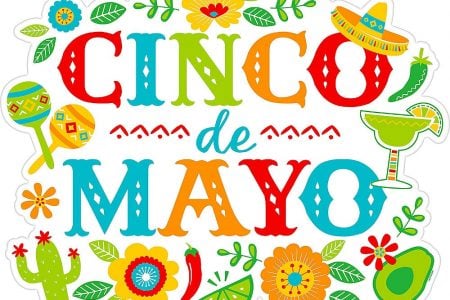 Cinco De Mayo | Shake it Up Cocktail Class
Location: Discovery Area
More Exciting Events
From health and beauty events, to culinary classes, to engaging guest speakers, explore new experiences and enhance your stay at Lake Austin Spa Resort.
Saturday Culinary Demo | Flank Steak and Arugula Salad Chef Beth Pav
Location: Lake Kitchen
Join Chef Beth for as she prepares an amazing flank steak dish with fresh corn, asparagus and arugula salad!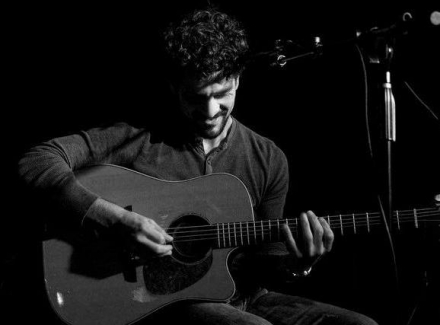 Austin Artists Series | Songs and S'mores by the Shore | Guest Musician Mike Gonzalez
Location: Discovery Area
Mike knows how to entertain audiences!
*Creative Arts | Chakra Bracelets | Artist Carrie Hall (*Sign Up)
Location: Lake Kitchen
Make a fun keepsake Chakra bracelet!