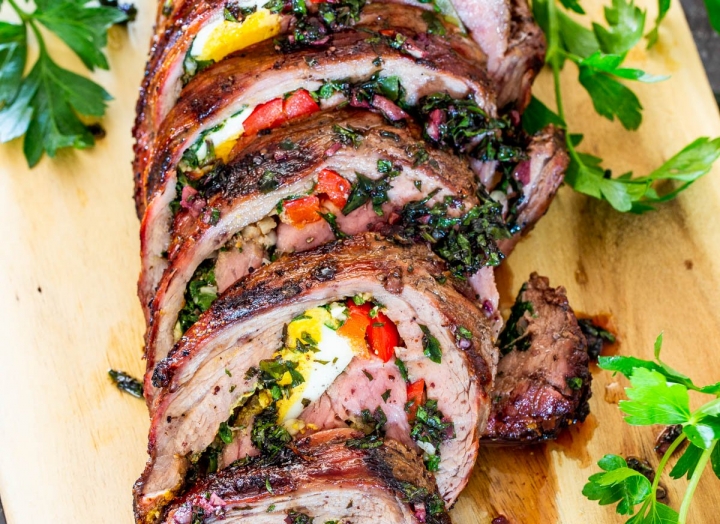 Wednesday Cooking Demo | Matambre! | Guest Chef Susie Reiter
Location: Lake Kitchen
Matambre is a delicious stuffed flank steak, a popular dish originating in Argentina.
Prior to completing the Professional Culinary Program at the Escoffier School of Culinary Arts in Austin, Susie Reiter earned her Bachelor of Science in Biology from the University of California, Los Angeles and her certificate from Stanford Center, University of Stanford, Health Education in Nutrition. Her decision to pursue a longtime passion for the culinary arts lead to a position as a culinary instructor at Lake Austin Spa and Resort and at the Teaching Kitchen at Google Austin, Texas. Susie has prepared food for Michelle Obama and was Chef support for Camila Alves and Sandra Gutierrez.
For health and safety concerns, class is limited to 14 people.