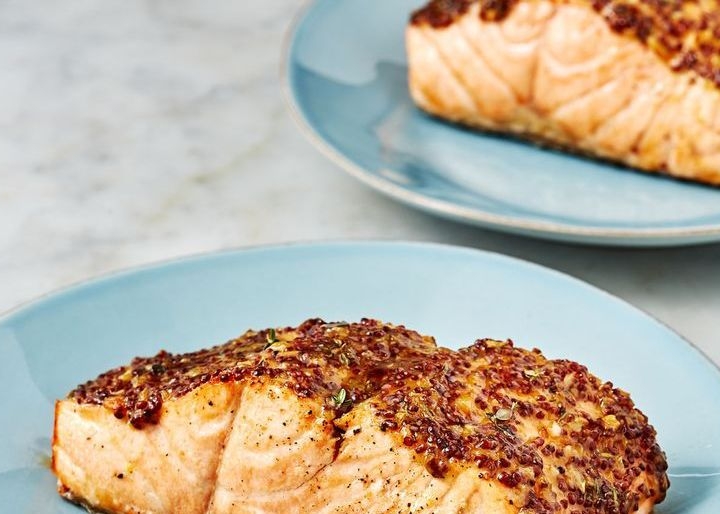 Culinary Demo | Savory and Sweet Spring Menu | Guest Giulia Millanta
Location: Lake Kitchen
Sneak Preview:
Crunchy Salmon
Zucchini in Escabeche
Lemon Ricotta Tart
Giulia Millanta is a musician, a songwriter, an entertainer, pottery maker and a cook.
She was born in Florence, Italy, in the heart of Tuscany, right where Chianti vines grow luxuriant decorating the hills all around.
She grew up watching her grandma, her mom and her nanny prepare hand-made pasta and cook delicious recipes and helping them from time to time, being assigned simple chores like chopping garlic or parsley.
After spending most of her life in Florence,Giulia moved to Barcellona in 2005 and later, to Austin, Texas, where she now resides.
Giulia enjoys cooking for herself and her friends and she is happy to share her culture through food and stories.
In 2016 she decided to take her passion for food and music to the next level and created "Dinner with Giulia" which is an exclusive, intimate and authentic Italian dinner prepared from scratch in your kitchen, followed by a house concert.
Recently she also started "Cooking with Giulia" which is an online interactive cooking class series.
Her cuisine is surely authentic, simple, nutritious and healthy, like her grandma and mom taught her.