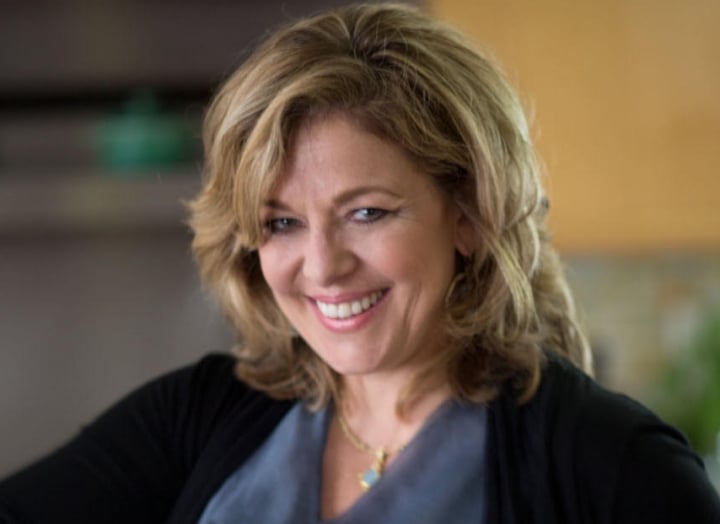 Hero Dinner | Guest Chefs Marge Perry and David Bonom
David Bonom and Marge Perry share a passion for creating great food—for magazines, cookbooks, websites, corporations and their family and friends. Together, they have developed thousands of recipes, traveled the world exploring new cuisines and techniques, thrown a lot of parties, and now co-authored their cookbook, Hero Dinners: Complete One-Pan Meals That Save the Day.
Marge is an award winning food writer, chef-instructor at the prestigious Institute for Culinary Education, and columnist/contributor for Rachael Ray Every Day, AllRecipes Magazine, Newsday and MyRecipes.com. Her writing, recipes and/or photography can be found on the FoodNetwork.com, TheKitchn.com, the New York Times, Better Homes & Gardens, Cooking Light, Eating Well, Prevention and many other publications and food sites.
MENU SNEAK PREVIEW
Deconstructed Chicken Caesar
Goujujang Skirt Steak with Scallion Polenta and Broccoli
One Skillet Rigatoni with Meat Sauce