Culinary Demo | Mediterranean Brisket Rice Bowl | Gourmand Matthew Welch
Location: Lake Kitchen
More Exciting Events
From health and beauty events, to culinary classes, to engaging guest speakers, explore new experiences and enhance your stay at Lake Austin Spa Resort.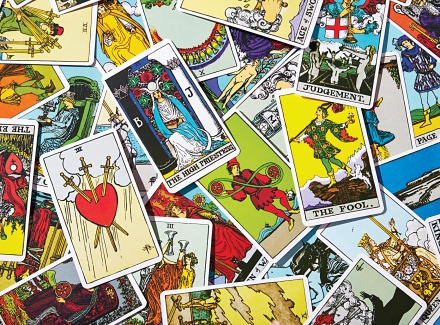 Just for Fun! | Insights from the Tarot | Paul K. Smith
Location: Treehouse Lake Room
Tarot readings are an interesting tool for self-exploration.
Culinary Demo | Summer Specialties! | Chef Beth Pav
Location: Lake Kitchen
A light and fresh summer salad!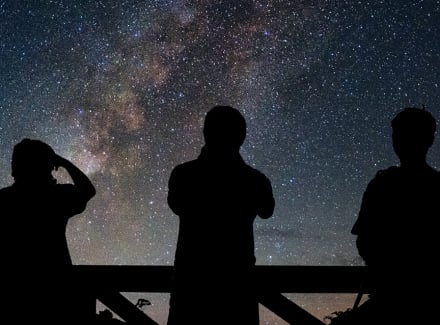 The Stars At Night | Astronomy Basics | Guest Astronomer Michael Brewster
Location: Garden Library
Join Astronomer Michael Brewster for an educational journey in astronomy basics.