Culinary Demo | Mediterranean Brisket Rice Bowl | Gourmand Matthew Welch
Location: Lake Kitchen
More Exciting Events
From health and beauty events, to culinary classes, to engaging guest speakers, explore new experiences and enhance your stay at Lake Austin Spa Resort.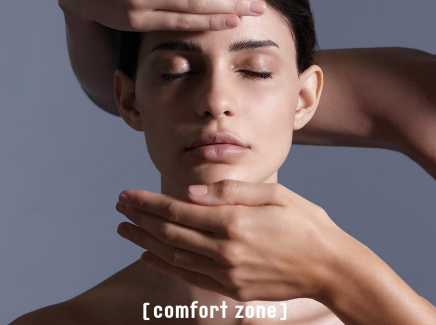 * Holiday Meet the Expert Event | [Comfort Zone] | Conscious Skin Science
Location: LakeHouse Spa Boutique
Discover how to enhance your beauty routine for glowing, radiant skin.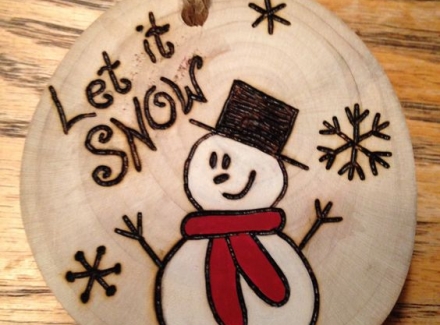 *Art Rx | Painted Holiday Ornaments | Artist Carrie Hall
Location: Lake Kitchen
Relax and enjoy creating a painted holiday ornament that will add a touch of cheer to your holiday decorations!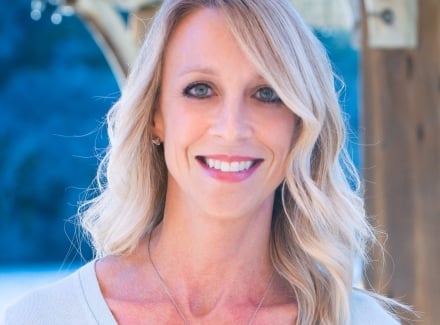 Insights | The Role of Nutrition in Longevity | Dietitian Shannon Wise
Location: Garden Library
Can you eat your way to a longer and healthier life?