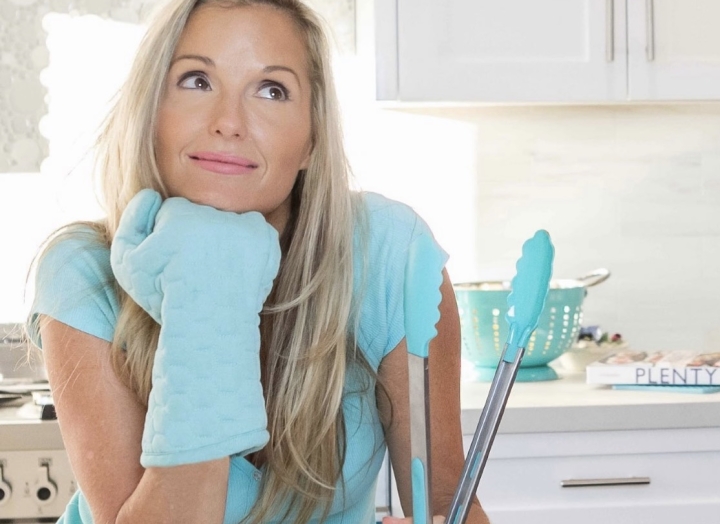 Culinary Demo | Healthy Holiday | Special Guest Chef Ginger Lewis
Location: Lake Kitchen
November 14, 2023 3:00 pm
Sneak Preview:
Stuffed squash
Rosemary pomegranate cocktail
Ginger's culinary career began early on, inspired by her Italian Mom and her respect and love for quality ingredients. She grew up in a little town in Pearblossom California where they had acres of organic fresh fruit and vegetables. Growing up in Pearblossom was a very "Farm to Table" style of cooking she says. As an adult Ginger attended the New School of Cooking where she learned the classic culinary foundation. She also attended M.A.K.E culinary school that specializes in plant-based cuisine.
Her meals are prepared with fresh, seasonal, ingredients that cater to any palate and dietary needs. Her philosophy is… feeling happy and healthy starts with what you put on your plate!