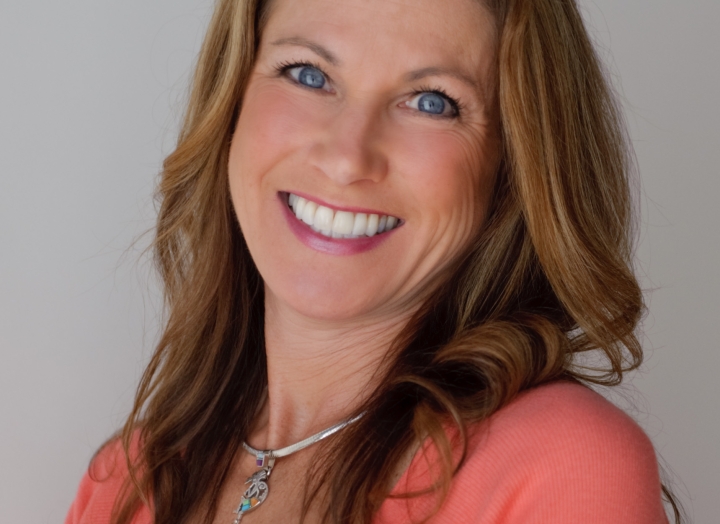 Culinary Demo | Robin Cooks! | Guest Chef Robin Miller
Location: Lake Kitchen
February 13, 2023 3:00 pm
Sneak Preview:
Chilean Carbonada (Chilean Beef Soup)
Lively, brothy blend of seared steak, aromatic vegetables, tender potatoes, and fluffy rice. This hearty, classic soup is light yet satisfying, made in one pot, and ready in about 30 minutes.
Chili Garlic Sesame Noodles
These slightly fiery noodles boast the perfect balance of savory and sweet. The shimmering, no-cook sauce is a quick-and-easy blend of soy, sesame, peanut butter, and chili garlic sauce. It's complex and spicy, and made with 5 ingredients! This entire dish makes it to the table in 15 minutes.
Robin hosted six seasons of Quick Fix Meals on Food Network, and the entire video library is currently streaming on Discovery+ and Amazon Prime Video. Robin also hosts dozens of shows for the popular streaming platform Craftsy, and her content ranges from efficient weeknight cooking to baking like a pro.
Robin writes regular food cover stories for USA Today, the Arizona Republic, and Mashed. She also posts food content daily and has thousands of recipes on her Robin Miller Cooks website.
Robin has a master's degree in food and nutrition from New York University, and she ranks in the top three of famous nutritionists worldwide.
Robin is the proud mom of two young men, and she currently resides in Newtown, Pennsylvania.