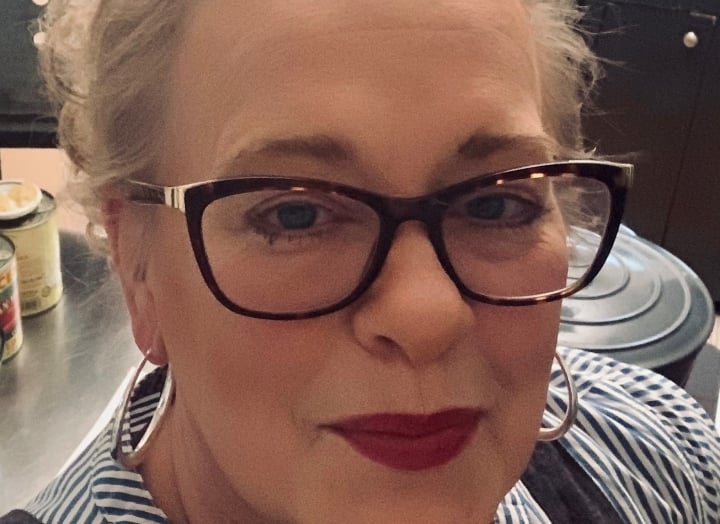 Culinary Demo | Summer Salads | Guest Chef Maggie Perkins
Location: Lake Kitchen
Join market chef and culinary educator Maggie Perkins to make delicious, easy Seasonal Salads that meet your nutrition goals, your time demands, and the desires of your appetite.
Local Summer Vegetable Panzanella with Italian vinaigrette
Texas Peach and Chevre salad with Balsamic & Olive Oil dressing
Heirloom Tomato | Sweet Corn | Fresh Herb salad with simple herb dressing
When food writer, urban farmer and culinary instructor Maggie Perkins isn't preparing seasonal dishes on the fly at local farmer's markets, you might find her at a backwoods barbecue joint in Mississippi, comparing char-grilled oysters in the Big Easy, or trading food folklore with a fishmonger on the coast. Her true north is in her home kitchen, puttering about, spinning vintage vinyl, perfecting her creole cooking techniques, and developing recipes she shares in print and with the lucky students she teaches both on-line and in intimate in-person classes.