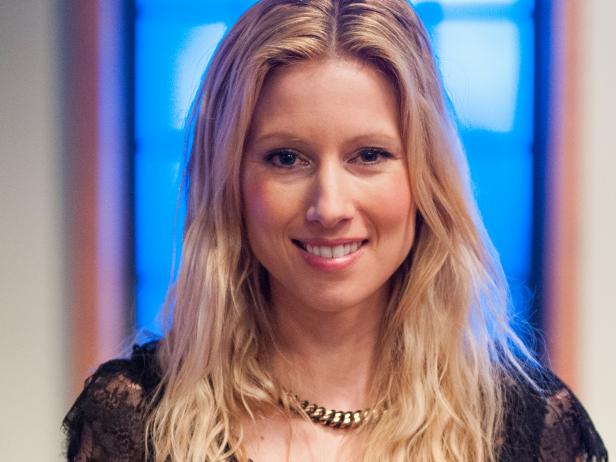 Culinary Experience | Guest Chef Danushka Lysek
Location: Activities Desk
September 10, 2019 2:00 pm
Sneak Preview:
Quinoa cakes
Apple and Pear rum cake
Danushka Lysek is a professional chef who has appeared on multiple television shows, including CHOPPED, Food Network Star, Cutthroat Kitchen, and Comeback Kitchen. She was also the winner of 24-Hour Restaurant Battle.
Danushka graduated top of her class from the Le Cordon Bleu Culinary Arts program.  She has cultivated a cooking style that parallels a polished expert in her field. Currently residing in Austin, Texas, Danushka has traveled the world as well as resided in multiple European and Japanese cities. Her palette has been exposed to many different cultures and foods. These experiences have provided her with the knowledge and qualifications to succeed as a professional private chef.  Throughout her career, she has catered to working professionals and celebrities from Los Angeles, Aspen, the Hamptons, and twenty one years in the culinary mecca, New York City.