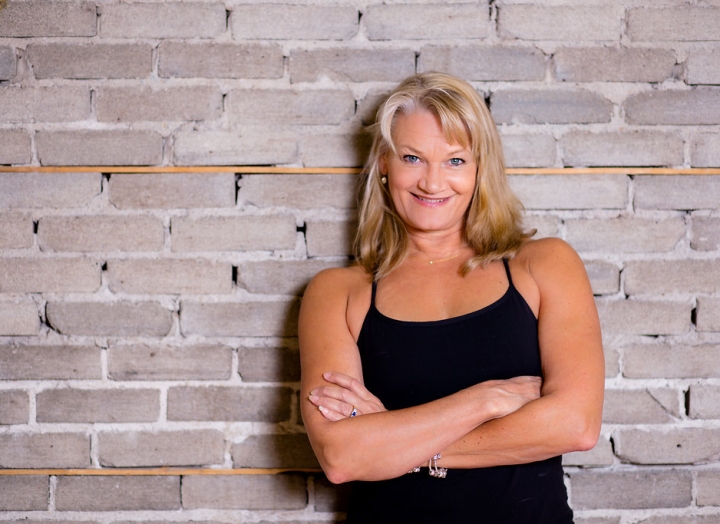 Fascia & Function Full Body | Special Guest | Helen Vanderburg
Location: Treehouse Studio
Move with intention along the main fascial kinetic lines in the body to increase function, decrease tension and enhance mobility and ultimately performance. Experience a functional approach to elevate your movement efficiency and effectiveness.
Helen Vanderburg, BKin, Exercise Physiology
Founder of the ACADEMY Fitness Studio, author of Fusion Workouts and helenvanderburg@home education for movement professionals. With over 35 years of experience in club ownership, consulting and program development Helen has been recognized as Canada's top fitness educator and 2018 Lifetime Achievement Award recipient by CanFitPro, IDEA Program Director, Fitness Presenter of the Year and Global Top Industry Contributor. Helen is the Fitness Education Manager for Balanced Body and has consulted for NIKE, Total Gym, BOSU, Schwinn Cycling and Core Health.