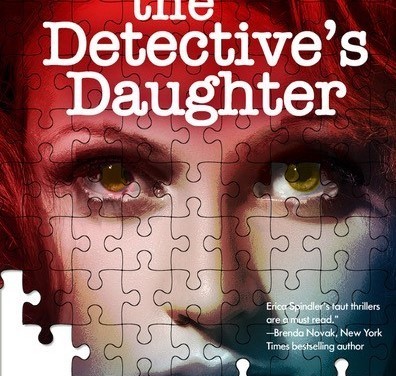 For the Love of Books | Wine and Cheese Author Chat | Special Guest Erica Spindler
Location: Treehouse Lake Room
December 10, 2023 4:00 pm
How Did A Nice Girl Like You End Up . . .
Erica has been asked that question hundreds times over the years! She will answer it for you, discussing her journey from a self-proclaimed 'girly-girl' to the 'Master of Addictive Suspense,' sharing research anecdotes, 'dark gift' moments, and what it's like to realize your life was the biggest plot twist of all.
Erica Spindler is the New York Times and International Chart bestselling author with over twelve-million copies of her novels sold worldwide. Published across the globe, she has been called the "The Master of Addictive Suspense" and "Queen of the Romantic Thriller."
Erica lives just outside of New Orleans with her husband and the constant companionship of Molly, the dynamic doodle. She is currently writing book two in THE DETECTIVE'S DAUGHTER series and is adapting her novel RED for TV.