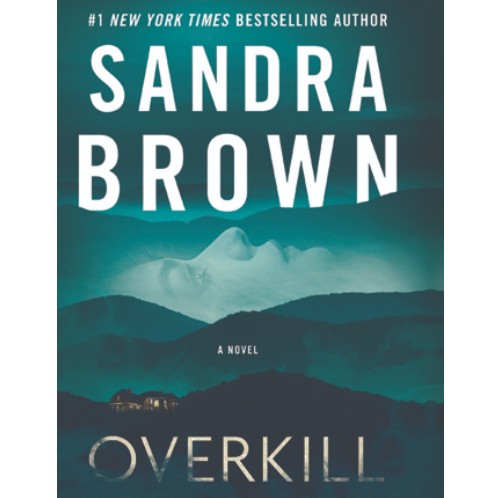 For the Love of Books | Wine and Cheese Author Chat | Special Guest Author Sandra Brown
Location: Treehouse Lake Room
Sandra Brown is the author of seventy-three New York Times bestsellers, including Blind Tiger, Thick As Thieves, Seeing Red, Outfox, Tailspin, Seeing Red, Sting and Mean Streak.
Writing professionally since 1981, Brown has published over eighty novels and has upwards of eighty million copies of her books in print worldwide. Her work has been translated into thirty-four languages.
Her episode on truTV's "Murder by the Book" premiered the series in 2008. Television movies have been made of her novels French Silk, Smoke Screen, Ricochet, and White Hot.
Sandra has served as president of Mystery Writers of America, and in 2008 she was named Thriller Master, the top award given by the International Thriller Writer's Association. Other honors include the Texas Medal of Arts Award for Literature and the Romance Writers of America's Lifetime Achievement Award.