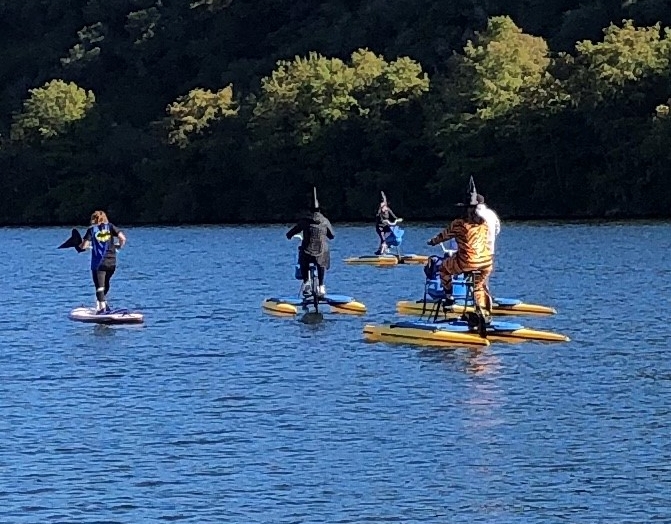 *Halloween Fun at the Lake | Witches Wining on the Water
Location: Boat Dock
More Exciting Events
From health and beauty events, to culinary classes, to engaging guest speakers, explore new experiences and enhance your stay at Lake Austin Spa Resort.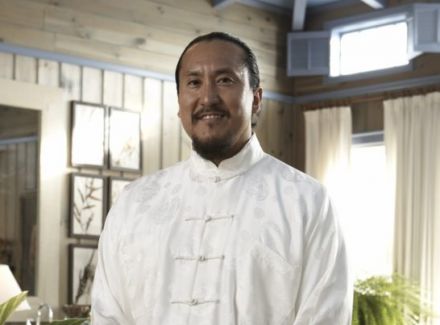 Feng Shui Style | Celebrity Hair Stylist | Billy Yamaguchi
Location: Lake Kitchen
Don't miss Celebrity Hair Stylist Billy Yamaguchi and his team of designers the first week of every month at Lake Austin Spa Resort. Billy will balance and harmonize your hair by applying the ancient principles of Feng Shui.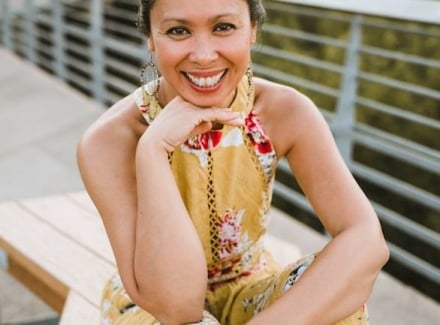 Insights | Sensual and Sexual Vitality | Maria Carbonell
Location: Garden Library
Explore the new paradigm of health where sexual vitality is about how alive you feel and arousing desire in all forms.
Culinary Demo | Comfort Food | Pozole | Chef Susie Reiter
Location: Lake Kitchen
Stay warm this winter with a delicious soup!