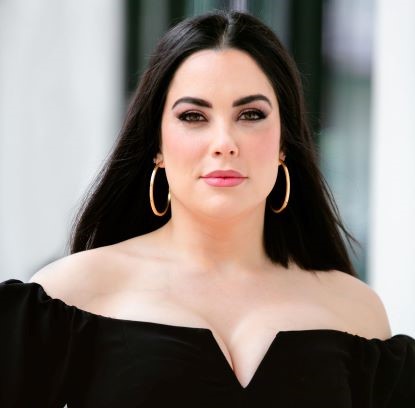 Holiday Event | Makeup by Mari
Location: LakeHouse Spa Salon
A Houston native, Mari showcases her own makeup in her own studio in the River Oaks district. Mari's inspiration derives from accentuating clients' natural beauty.
Lake Austin Spa Resort welcomes Mari ! Join us for handcrafted spirits, wine, prosecco, hors d'oeuvres.
Enjoy your flawless look at any holiday gala's, events, and holiday season. Go and Glow after your perfect application (and match) with a beautiful before and after photograph.