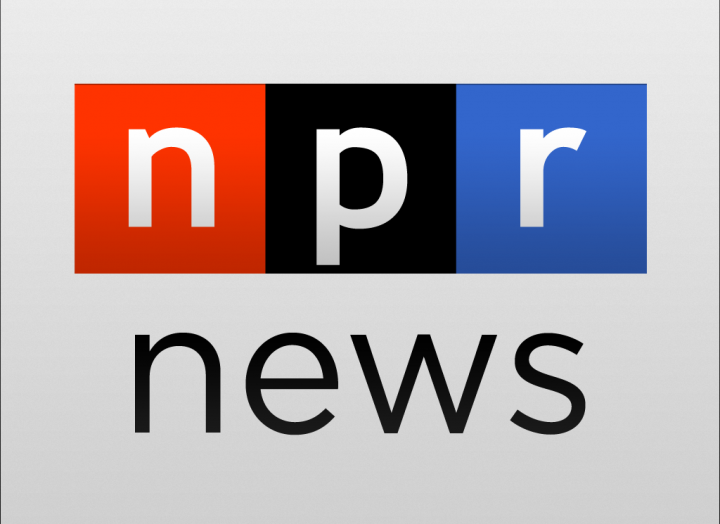 How It's Done | Behind the Scenes at NPR's Here and Now | Guest Karyn Miller-Medzon
Location: Activities Desk
Did you ever wonder about the process that goes into creating the news? No…not into making up the news! But into putting together a two-hour daily news show, making sure to give listeners everything they need to be informed; representing every side of the issue; varying the topics;  ensure that listeners in different time zones are getting up-to-date stories; pivoting on a dime when the story changes mid-way through the show; finding newsmakers, analysts and observers around the world with minutes' notice; and more? And then doing it all again the next day?"  We'll discuss all of that, as well as tick through some of the best and worst moments at Here and Now, NPR's nationally syndicated mid-day news program. And make sure to bring lots of questions!
Karyn Miller-Medzon came to NPR's Boston station, WBUR, as senior writer for Morning Edition while the Supreme Court was deciding whether to award the presidency to Al Gore or George Bush. She worked on that show for about three years, until waking up at 2:30 a.m. lost its appeal. That's when she moved to NPR's national Here & Now program, where she's currently a senior producer. The show airs on about 500 stations with a national listenership of over five million. At Here and Now Karyn covers politics, arts, social issues — from homelessness to the opioid crisis, science and literature.
Before WBUR she wrote for newspapers including the Montreal Gazette, the Toronto Globe and Mail, the Riverdale Press and the Boston Herald, as well as for numerous magazines. Her environmental reporting in New York earned her NY Press Association awards for Writer of the Year and Best News Story, as well as the New York Deadline Club's Community Service award.