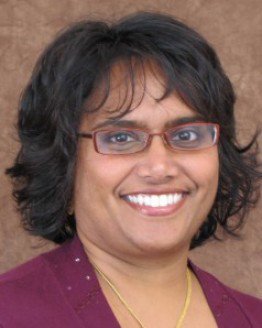 Insights | Inner Mission | Dr. Ann Abraham
Location: Treehouse Lake Room
In this informative session you will:
Learn the impact that stress has on your physical as well as mental health
Learn to recognize your unique mind/body tells, before even feeling overwhelmed
Discover your personalized, best coping strategy to take back control of your life!
Learn why some coping strategies are better than others and how to tell the difference
Dr. Ann Abraham is a board-certified family medicine physician specializing in comprehensive, holistic health care for people of all ages.  After receiving her medical degree from Brown University, Dr. Abraham has devoted her 25-year career to helping patients take back control of their lives from their illness.  Whether it is helping her medically-complex patients navigate through the health care system, coordinating their care with other specialists, or addressing barriers to self-care for all patients, Dr. Abraham's goal is always to empower her patients.  She practices in Austin, TX and has a special interest in the impact of stress on health.