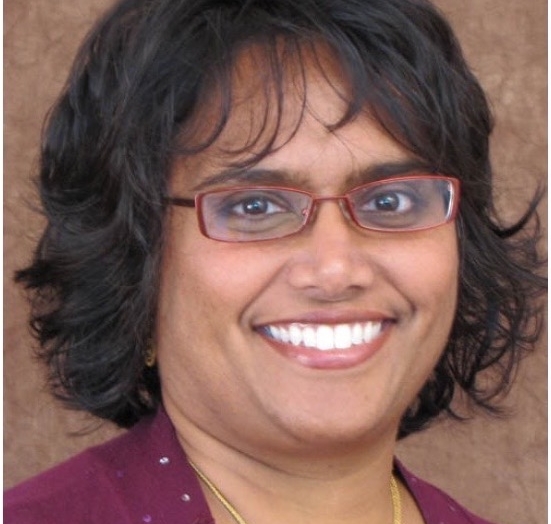 Insights | Wisdom & Wellness Week | Lunch & Learn | Self-Care and Stress with Dr. Ann Abraham
Learn the science behind the stress response and how we have lost the ability to regulate it.  Then learn to manage stress better through early recognition, distinction between flawed and adaptive stress management strategies, and avoidance of sabotage of our relaxing activities.
Dr. Ann Abraham is a board-certified family medicine physician specializing in comprehensive, holistic health care for people of all ages.  After receiving her medical degree from Brown University, Dr. Abraham has devoted her 25-year career to helping patients take back control of their lives from their illness.  Whether it is helping her medically-complex patients navigate through the health care system, coordinating their care with other specialists, or addressing barriers to self-care for all patients, Dr. Abraham's goal is always to empower her patients.  She practices in Austin, TX and has a special interest in the impact of stress on health.