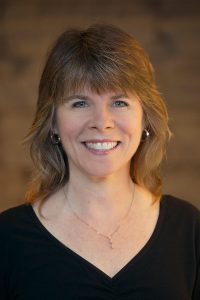 Insights | Wisdom & Wellness Week | Slumber Solutions with Life Coach Brenda Young
Learn tips to counteract the effects of stress, fall asleep faster and stay there!
Brenda Young is an experienced life and energy coach, massage therapist, and nutritional consultant for the past 30 years. With an education and background in health care and energy medicine, she brings an understanding of life, energy, and people to her work, presentations, and coaching sessions. Author, musician, mom, and lover of life, she exhibits a passion for sharing wisdom and positive energy.