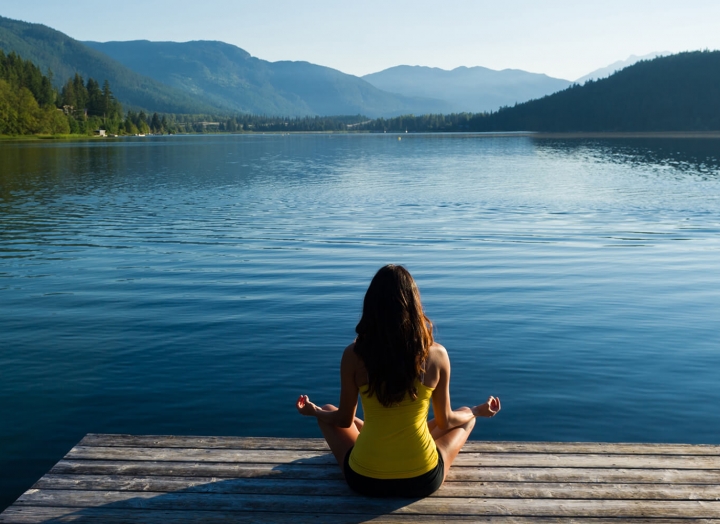 Insights | Wisdom & Wellness Week
October 7, 2019, 10:00 am - 9:00 pm
Dr. Google Lunch & Learn with Dr. Ann Abraham
12-1pm
Lake Kitchen
Learn to how to navigate through the health information superhighway without getting lost in the weeds.
Dr. Ann Abraham is a board-certified family medicine physician specializing in comprehensive, holistic health care for people of all ages. After receiving her medical degree from Brown University, Dr. Abraham has devoted her 25-year career to helping patients take back control of their lives from their illness. Whether it is helping her medically-complex patients navigate through the health care system, coordinating their care with other specialists, or addressing barriers to self-care for all patients, Dr. Abraham's goal is always to empower her patients. She practices in Austin, TX and has a special interest in the impact of stress on health.
Nutrition for Stress and Rest with Dietitian Shannon Wise
2-2:45pm
Treehouse Lake Room
Good nutrition is an important tool to help manage stress from the inside out. Learn which foods can help with creating some calm as well as enhancing sleep quality.
Shannon Wise has been a registered and licensed dietitian and nutritionist since 2002. She received education from Louisiana State University and completed an internship at Louisiana Tech University.
Shannon began her career in the San Francisco Bay area before moving to Austin in 2009. She has extensive experience in all areas of clinical practice, consulting and wellness. Shannon is passionate about food and nutrition and the impact it can have on ones health and well-being. Her approach is permissive while practicing intuitive style eating and appreciating each individual's unique needs.