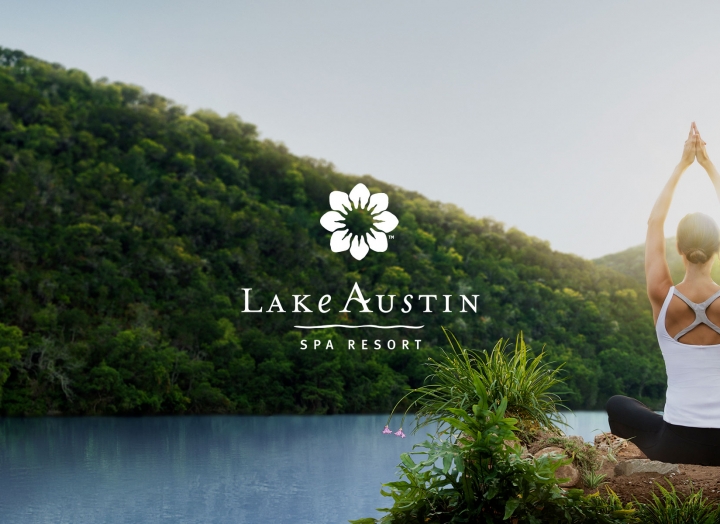 Jane Iredale Makeup Event | Guest Theresa Hebert
Location: Activities Desk
December 14, 2018 8:00 am
Theresa Hebert, a Jane Iredale Cosmetics Makeup Artist will be available for complimentary makeup consultations and makeovers.
Theresa is an established make-up artist and retail sales person with jane iredale Mineral Cosmetics.  She has worked in the industry for 18 years and has worked with stores such as Sephora, Ulta, Nordstrom and Neiman Marcus.  She has worked with lines such as Clinique, Napoleon Perdis Cosmetics, Laura Mercier, and Chanel.  She has also trained and taught at the famous John Casablanca Talent Agency and School.
At an early age she always had a passion for art. She has been coloring, drawing, taking photos and painting since before she could walk. Today she loves photography and painting to express her creativity, which contributes to her excellent make-up skills!  She consistently educates herself on the current trends and what's 'HOT' in the industry, and she is very passionate about sharing her tips and tricks to beautify her client's lives.
She believes as Coco Chanel did, "You can be gorgeous at thirty, charming at forty and irresistible for the rest of your life."