Just for Fun | Pop Up Holiday Cocktail Class
Location: Lake Kitchen
November 23, 2022 5:00 pm
More Exciting Events
From health and beauty events, to culinary classes, to engaging guest speakers, explore new experiences and enhance your stay at Lake Austin Spa Resort.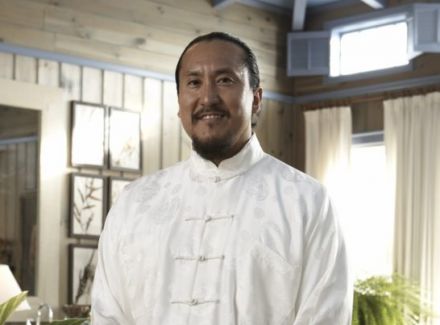 Feng Shui Style | Celebrity Hair Stylist | Billy Yamaguchi
Location: Lake Kitchen
Don't miss Celebrity Hair Stylist Billy Yamaguchi and his team of designers the first week of every month at Lake Austin Spa Resort. Billy will balance and harmonize your hair by applying the ancient principles of Feng Shui.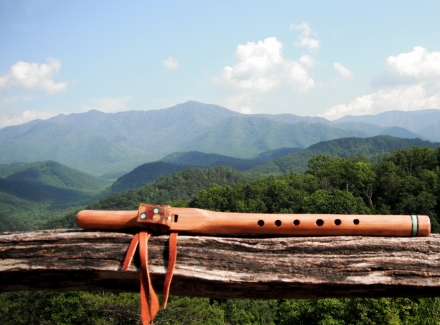 Just Breathe | Native American Flute Meditation
Location: Treehouse Lake Room
Close your eyes and relax while enjoying the true voice of the soul and the meditative power of music.
*Art Rx | Soothing Spa Soakers
Location: Lake Kitchen
Take your relaxing bath to the next level by learning to make your own bath bombs!