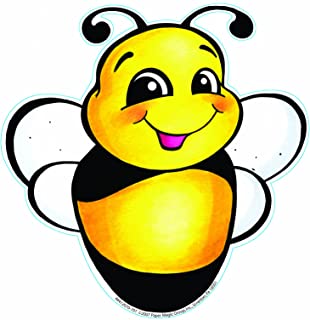 Just for Fun | Spelling Bee with Prizes and Spiked Cider!
Location: Lake Kitchen
December 31, 2019 3:00 pm
How is your Spelling? Join our MC for a fun "BEE" with prizes!
A spelling bee is a competition in which contestants are asked to spell a broad selection of words, usually with a varying degree of difficulty.