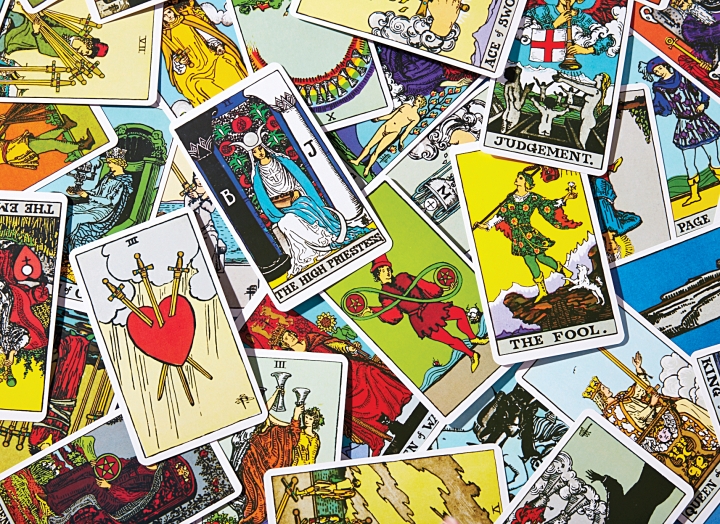 Just for Fun! | What's in the Cards for 2023? | Paul K. Smith
Location: Garden Library
The Tarot are a set of 78 cards that originated in 15th century Italy; their images depict universal archetypes.
This class includes a discussion of the imagery and meaning of the cards, an explanation of their use as an aide to decision-making, and guidance in practicing simple readings with the cards.
Paul Kevin Smith has studied the history and ways of working with Tarot cards for 22 years. He has been the coordinator of the Austin Tarot Talkers Meet-up Group since 2014. Paul has a Master of Education degree from U.T. Austin, and is an Adjunct Professor of Exercise Science and Student Development at Austin Community College. In addition, he is a Yoga teacher and personal fitness trainer, and has taught classes and offered guest consults and training sessions at Lake Austin Spa Resort since 1999.