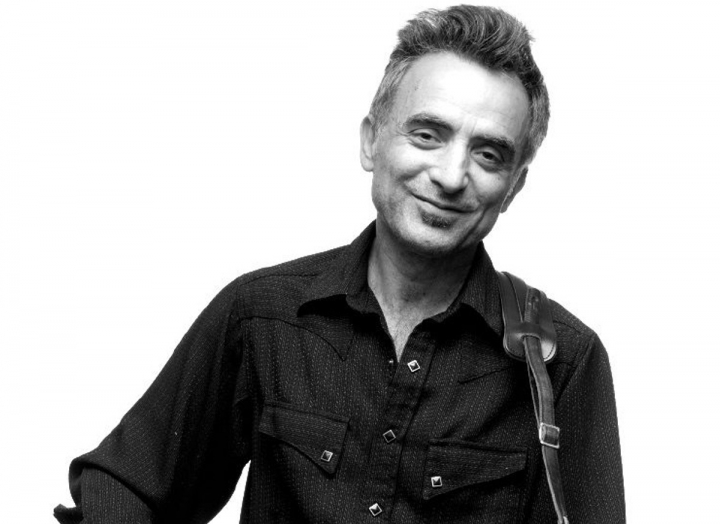 Labor Day Weekend Festivities
Location: Activities Desk
September 1, 2019 3:00 pm
Sunday, September 1st 
Poolside Watermelon
3:00 pm - 3:30 pm | Resort Pool
How watermelon was meant to be enjoyed. Poolside.
Summer Series | S'mores and Songs by the Shore | Musician Michael Fracasso
8:00 pm - 9:30 pm | Arbor
Michael Fracasso is a genre-crossing artist incapable of repeating himself. His critically acclaimed work includes nine distinctive solo CDs, recorded duets with both Patty Griffin and Lucinda Williams, an epic reinterpretation of John Lennon's "Working Class Hero," and memorable tributes to Woody Guthrie, Mickey Newbury and Townes Van Zandt.