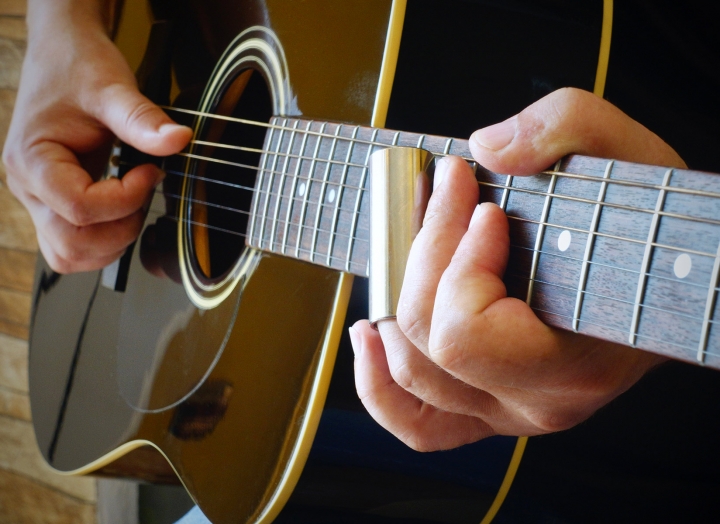 Lakeside Live Music | Special Guest Musician Matt Montoya
Location: Arbor
Matt Montoya is a classical and jazz guitarist residing in Austin, TX. He received his B.M. in Music Performance at Texas State University. He is currently the music instructor for secondary education at NYOS Charter School.
​
Born in Houston, TX, he began learning guitar at the age of 10 from his father. In high school, he began studying with classical guitar virtuoso Valerie Hartzell. At Texas State University, he studied classical and jazz guitar with award-winning guitarist and composer Mark Anthony Cruz.
​
In addition to teaching, Matt currently plays guitar for Swing 512 and the Matt Montoya Quintet. As a multi-instrumentalist, he also enjoys playing drums, electric and upright bass, and piano.