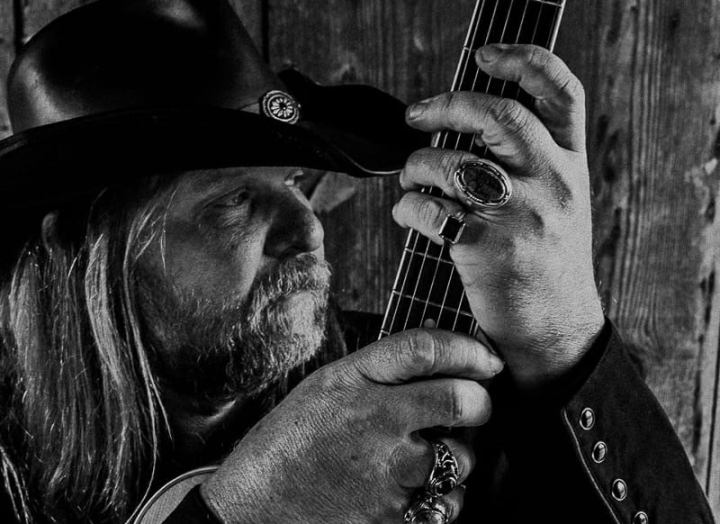 Live Music Capital | Austin Artists Series | Guest Musician Eric Turner
Location: Arbor
December 15, 2023 7:30 pm
Singer and Songwriter Eric Turner sees the guitar as an extension of his body and the lyrics as an expression of his soul.
Growing up in Ft Worth, Texas he loved to hear his father sing in the local church choir, but it was Songwriters like Kris Kristofferson and Townes Van Zandt that inspired Eric to put pen to paper and craft his own unique storytelling style of music. His soulful melodies are reminiscent of the old school country legends, but with a picking style influenced by years of oppression by world class Flamenco and Classical guitar players.
Whether playing at large venues such as the Coca-Cola Starplex or local Austin bars, Eric is always searching for ways to give meaning to both the joys and hardships of life through his bluesy songs.