March Madness! | NCAA Basketball | Sweet 16
Location: Treehouse Lake Room
More Exciting Events
From health and beauty events, to culinary classes, to engaging guest speakers, explore new experiences and enhance your stay at Lake Austin Spa Resort.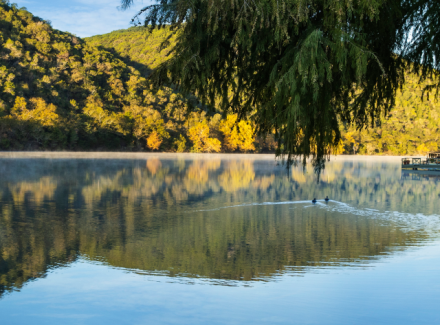 Art Rx | Natural Anecdotes | Mindful Photography | Artist Carrie Hall
Location: Lake Lounge
Learn tips and techniques to enhance your photos with your phone!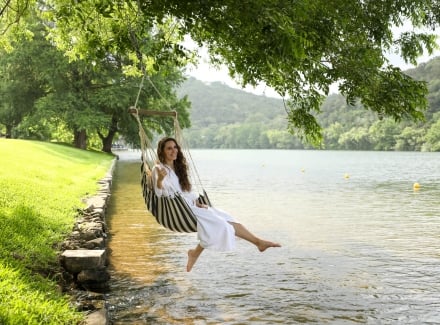 Insights | Cultivating Clarity and Connection | Kristi Conradie
Location: Treehouse Lake Room
Join Life Coach Kristi Conradie and learn 8 ways to feel your best everyday.
Culinary Demo | Comfort Food | Pozole | Chef Susie Reiter
Location: Lake Kitchen
Stay warm this winter with a delicious soup!