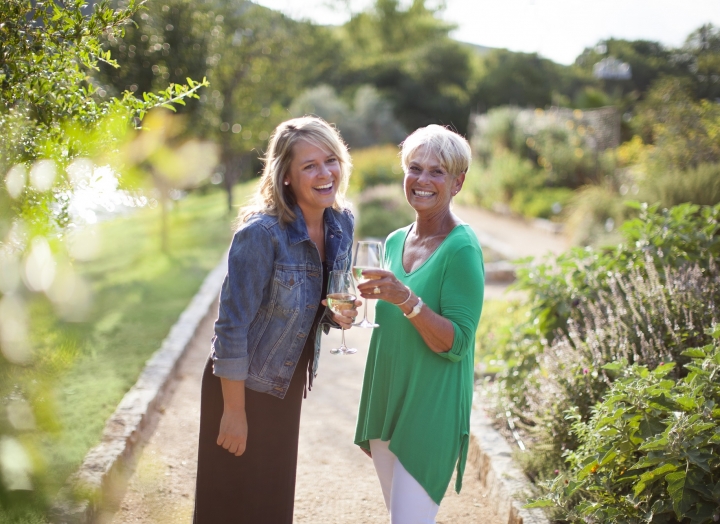 Mother's Day Celebration
Location: Activities Desk
Happy Mother's Day!
Celebrate with us at the Lake with:
Special Boat Cruise - 11:00 am
Cruise the tranquil waters of Lake Austin and take in the scenic views. During the cruise, you will be guided through a thoughtful and meaningful reading that will honor the women that have been in your life.
Live Classical Music Lunch and Mimosa Bar - 11:00 am - 2:00 pm
Tony Morris, Executive Director of Classical Guitar Alive: producer of the American Classic TV program for PBS stations nationwide, is known to public broadcasting audiences nation-wide as the host of the successful, widely-broadcast (250+ radio stations), long-running (since 1997) NPR-distributed radio program "Classical Guitar Alive!" He also directs Classical Guitar Alive's Music In Medicine community outreach program, which presents classical music performances at no cost to audiences in hospitals and hospices.
He is a 3-time performer at the White House in Washington, DC, and served as a US State Dept. Cultural Envoy abroad (Paraguay, South America) in 2010. His blog about the trip resulted in a commission to write a screenplay, "Mangoré," based on life of Paraguayan bohemian artist/musician Agustin Barrios Mangoré.