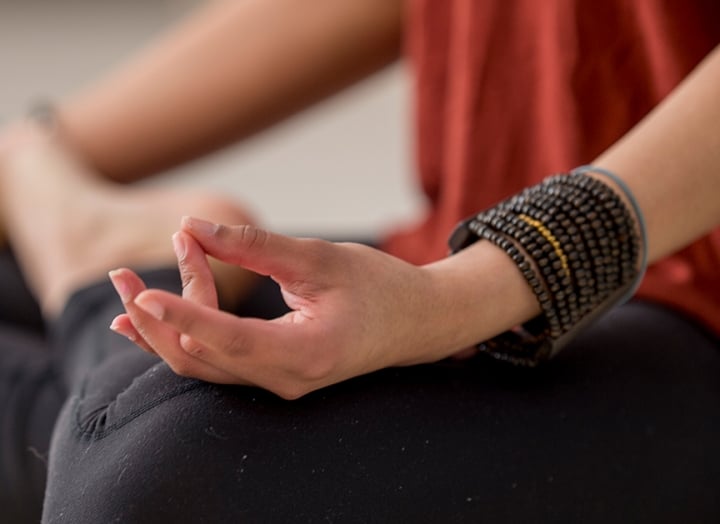 New Beginnings Grateful Yoga 2023 | Jay Hiller
Location: Treehouse Loft
More Exciting Events
From health and beauty events, to culinary classes, to engaging guest speakers, explore new experiences and enhance your stay at Lake Austin Spa Resort.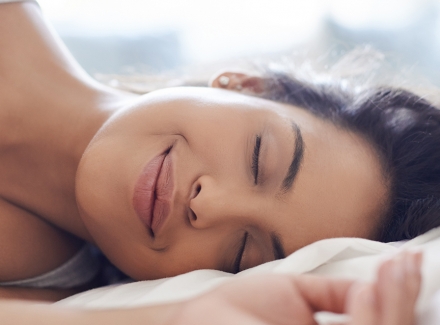 Insights | Sweet Dreams | Routines and Rituals for Sound Sleep | Maria Carbonell
Location: Garden Library
Join Maria and learn to create your own natural nighttime sleep ritual!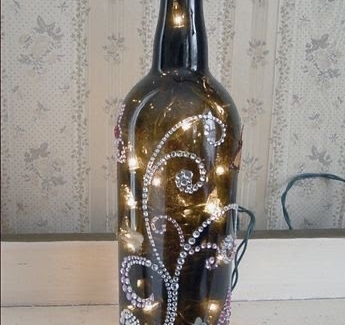 *Art Rx | Re-Wine and Re-Purpose (*Sign Up)
Location: Garden Library
Join in for a fun Art Rx class!
Culinary Demo | Mediterranean Brisket Rice Bowl | Gourmand Matthew Welch
Location: Lake Kitchen
Join this demo and learn a twist on a traditional rice bowl!