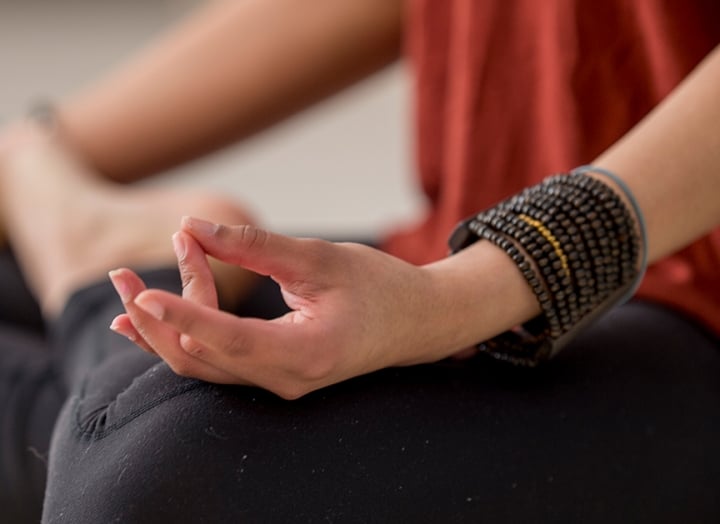 New Beginnings Grateful Yoga 2023 | Jay Hiller
Location: Treehouse Loft
More Exciting Events
From health and beauty events, to culinary classes, to engaging guest speakers, explore new experiences and enhance your stay at Lake Austin Spa Resort.
*Art Rx | Gratitude Bracelets (*Sign Up)
Location: Lake Kitchen
Create a keepsake bracelet that reflects your personal feelings of gratitude.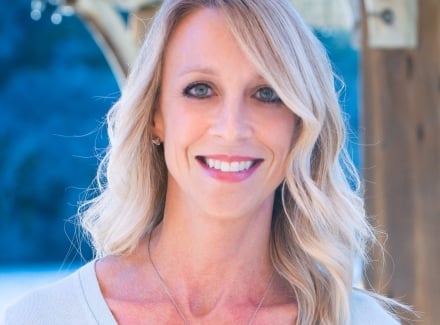 Insights | Nutrition and Inflammation | Dietitian Shannon Wise
Location: Treehouse Lake Room
Learn about foods that help to fight inflammation.
Culinary Demo | New Year Mediterranean | Chef Rita El Habr
Location: Lake Kitchen
Healthy and Happy menu for the New Year!