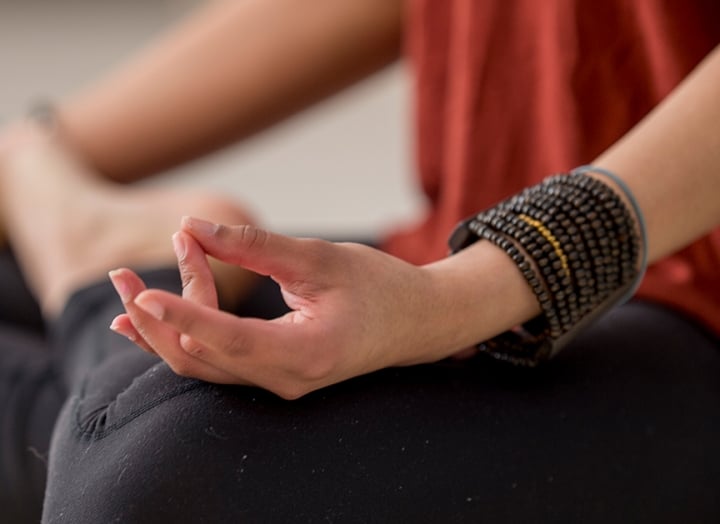 New Beginnings Grateful Yoga 2023 | Jay Hiller
Location: Treehouse Loft
More Exciting Events
From health and beauty events, to culinary classes, to engaging guest speakers, explore new experiences and enhance your stay at Lake Austin Spa Resort.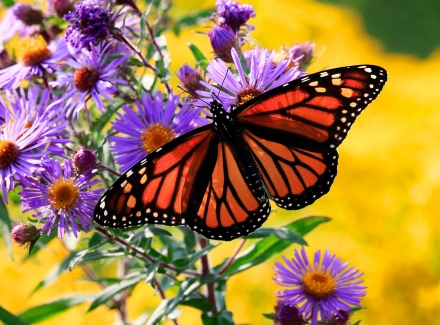 Monarch Butterfly Habitat & Garden Tour
Location: Garden Library
Learn about the Monarchs!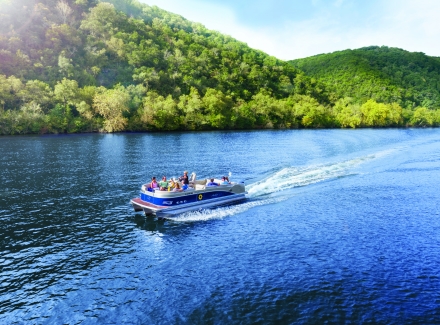 *Just for Fun | Holiday Cocoa Boat Cruise (*Sign Up)
Location: Boat Dock
Sip on hot cocoa while aboard our scenic boat cruise!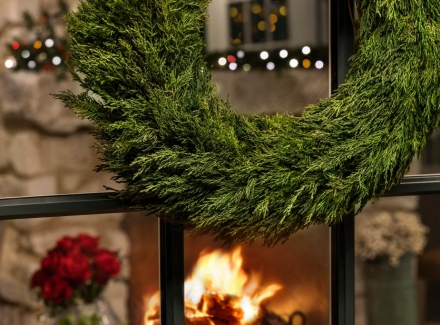 Insights | Where Peace Meets Rest | It's a Meaningful Life | Nurture your Spirit this Holiday Season | Kristi Conradie
Location: Treehouse Lake Room
Join Kristi and learn ways to keep your holidays less stressful!