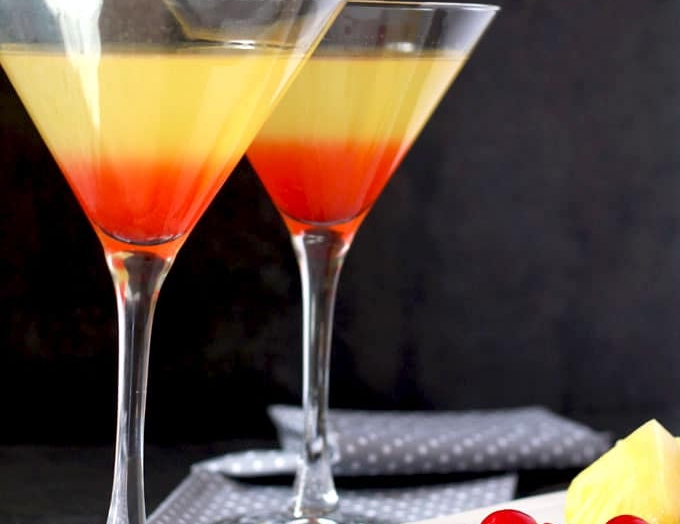 Shake It Up! | Fall Cocktail
Location: Lake Kitchen
More Exciting Events
From health and beauty events, to culinary classes, to engaging guest speakers, explore new experiences and enhance your stay at Lake Austin Spa Resort.
Just for Fun! | Lakeside Mimosa Bar (*Priced per Drink)
Location: Boat Dock
Come down to the dock and sip on a fresh mimosa while enjoying the great outdoors!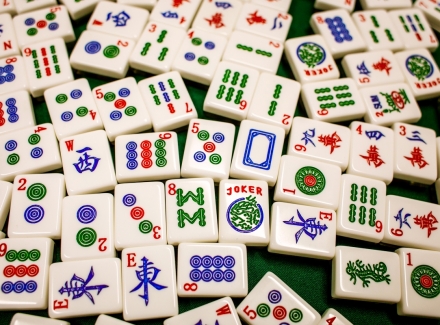 Just For Fun│Basics of Mahjong
Location: Lake Kitchen
Learn a new game to enjoy!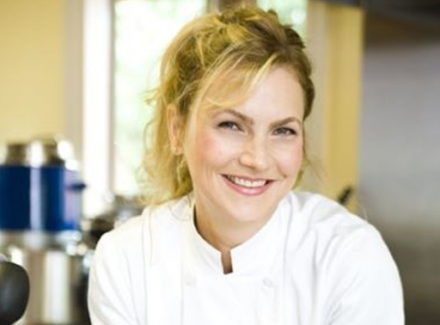 Culinary Demo | En Papillote! | Chef Beth Pav
Location: Lake Kitchen
Learn to make a special dinner with Chef Beth!