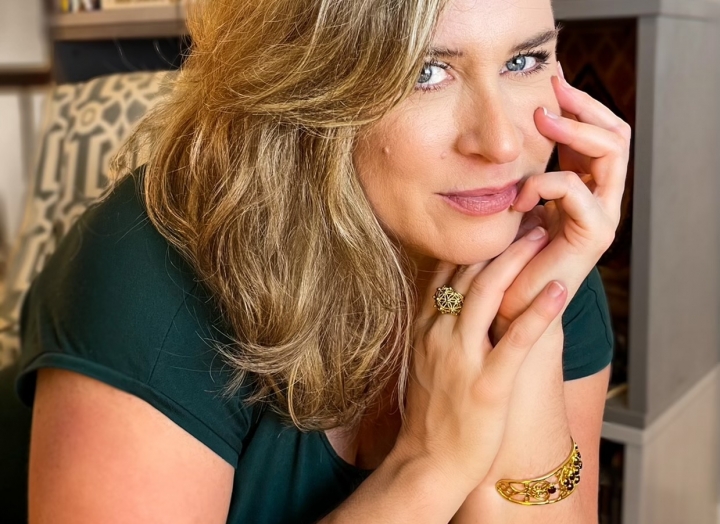 Insights | Shift: Making Changes in Habitual Patterns | Guest Speaker Nicole Bills
Location: Garden Library
Once a habit is in place it can be hard to alter.
In this supportive session you will  have a chance to take an honest assessment of where you are, redefine and/or reclaim your personal goals and learn how to shift patterns for positive change.
The breath is what connects our mind, body, & energy. If you are breathing, the opportunity for change already exists.
Nicole Bills received her formal education in 2003 from Houston Baptist University, in the fields of Education and Psychology. Since then she has been empowering others as a Life Guide here in Austin, TX. She is passionate about teaching others to reconnect and heal their own Mind+Body+Energy from a Mindfulness-based practice. Nicole has certifications & ample experience in mindset & relationship coaching, non-violent communication, healing breath techniques, Reiki energy healing, & MBSR (Mindfulness-Based Stress Reduction). What makes her approach unique is that she guides you to become gently aware of the journey you are already on to discovering your best self.