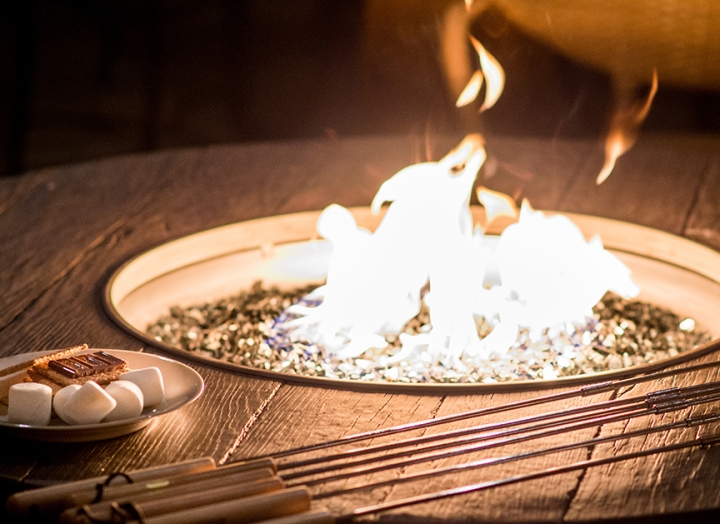 S'mores at the Firepit
Location: Discovery Area
February 26, 2022 8:00 pm
More Exciting Events
From health and beauty events, to culinary classes, to engaging guest speakers, explore new experiences and enhance your stay at Lake Austin Spa Resort.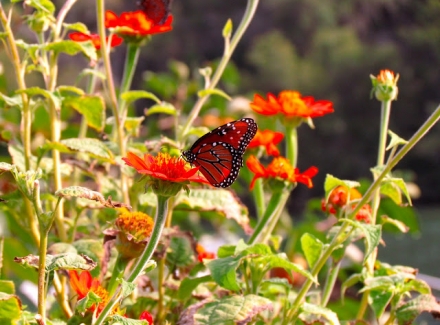 Art Rx | Wildflower Photography | Artist Carrie Hall
Location: Garden Library
We are wild about wildflowers! Learn tips and techniques to enhance your photos with your phone!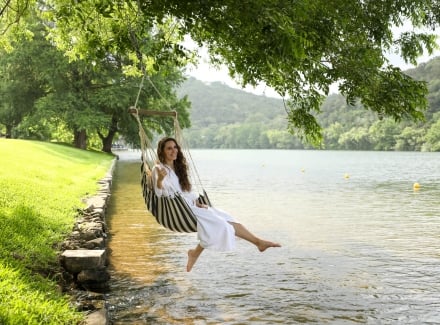 Insights | Cultivating Clarity and Connection | Kristi Conradie
Location: Garden Library
Join Life Coach Kristi Conradie and learn 8 ways to feel your best everyday.
Culinary Demo | Shakshuka | Chef Susie Reiter
Location: Lake Kitchen
Learn to make a new breakfast dish!