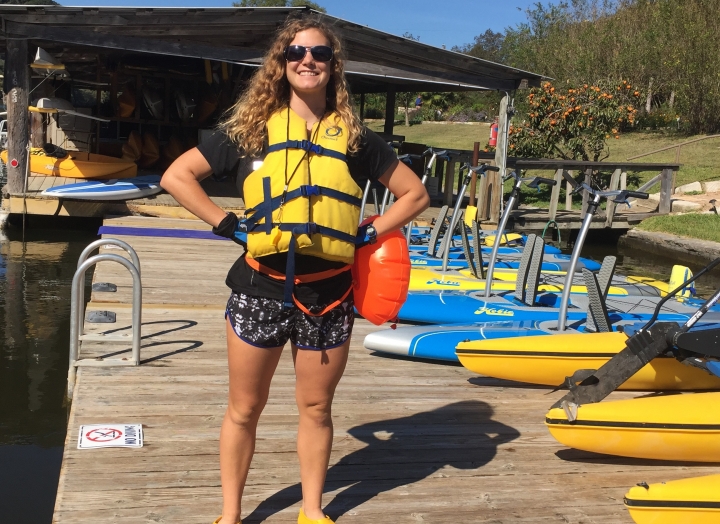 *Spooky Boat Cruise (*Sign Up)
Location: Boat Dock
October 31, 2020 12:30 pm
More Exciting Events
From health and beauty events, to culinary classes, to engaging guest speakers, explore new experiences and enhance your stay at Lake Austin Spa Resort.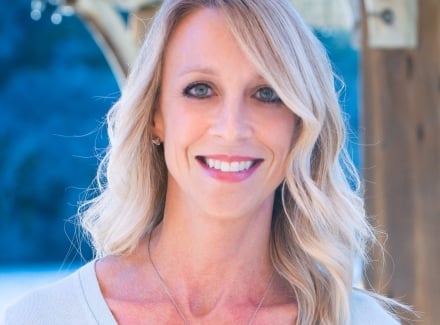 Nutrition for Stress and Rest | Dietitian Shannon Wise
Location: Discovery Area
Good nutrition is an important tool to help manage stress from the inside out. Learn which foods can help with creating some calm as well as enhancing sleep quality.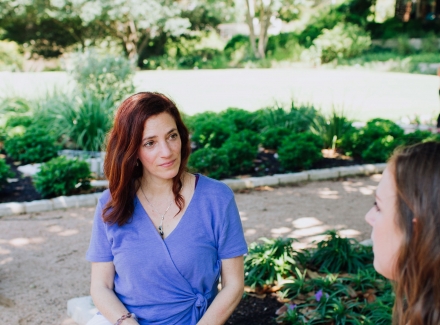 Insights |The Gift of Gratitude | Inspiration and Wellness Specialist Julie Haber
Location: Discovery Area
Explore and reflect on the keys to living a life of wisdom, depth, and inspiration.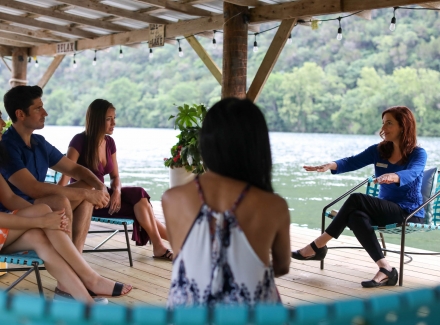 Inspired Living 2021 | Inspiration & Wellness Specialist Julie Haber
Location: Discovery Area
What does it mean to live in an inspired way? Join Julie and explore and reflect on the keys to living a life of wisdom, depth and inspiration. This is a weekly offering starting March 30th