*Whiskey Exploration and Tasting (*Sign Up)
Location: Lake Kitchen
More Exciting Events
From health and beauty events, to culinary classes, to engaging guest speakers, explore new experiences and enhance your stay at Lake Austin Spa Resort.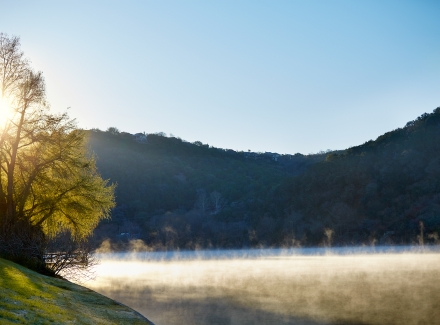 *Art Rx | Natural Anecdotes | Fun with Watercolor
Location: Lake Kitchen
Join artist Carrie Hall for an art class focusing on our beautiful surroundings!
*Whiskey Exploration and Tasting (*Sign Up)
Location: Lake Kitchen
Sign up to sample some unique whiskeys and engage in discussion with like-minded people!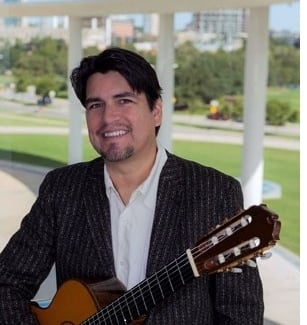 Austin Artists Series | Moonlight Music | Guest Musician Mark Anthony Cruz
Location: Living Room