*Whiskey Exploration and Tasting (*Sign Up)
Location: Lake Kitchen
July 1, 2022, 5:00 pm - 5:45 pm
More Exciting Events
From health and beauty events, to culinary classes, to engaging guest speakers, explore new experiences and enhance your stay at Lake Austin Spa Resort.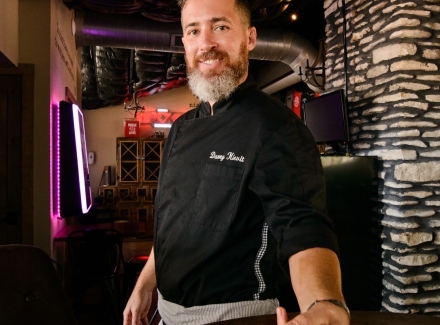 Culinary Demo | Best Ever Salmon! | Guest Chef Danny Kievit
Location: Lake Kitchen
Join Guest Chef Danny Kievit for a quick and fun cooking demo!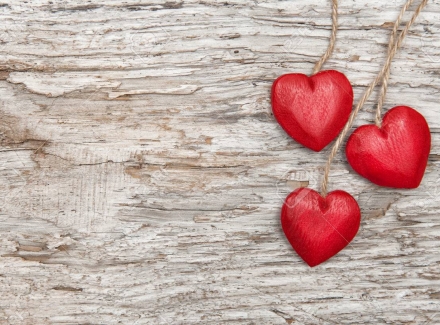 Love Your Lymph | Self-Care for Inflammation
Location: Treehouse Lake Room
Culinary Demo | Summer Sauces | Chef Beth Pav
Location: Lake Kitchen
Learn to make Vegetable Crudite with Roasted Romesco (Sauce of Love) and Green Goddess Dipping Sauces.