Events at Lake Austin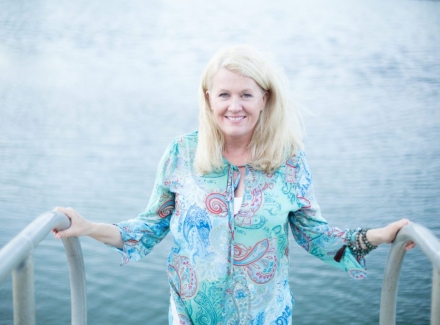 Just Breathe Week | The Inner Journey | Guest Sarah McLean
Take a journey into your interior realm. This session will introduce you to mindfulness meditation practices to help cultivate present moment awareness.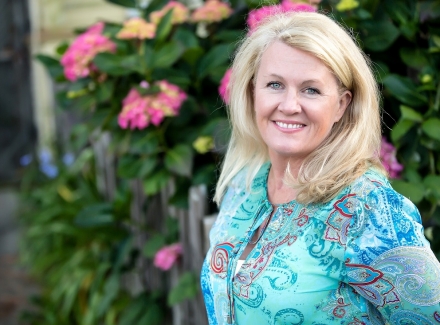 Just Breathe Week | Discovering the Essential You | Guest Sarah McLean
Explore the way your brain works, how you focus your attention, and how you make the choices you make. Learn to be fully present to your life and create a "new normal"— one of peace, comfort, and fulfillment.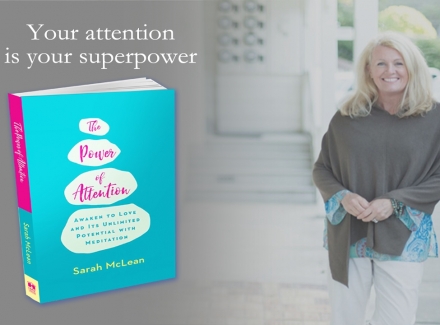 Just Breathe Week | Getting Out of Your Own Way | Guest Sarah McLean
Discover new ways to be kinder to yourself by incorporating a more self-honoring internal dialogue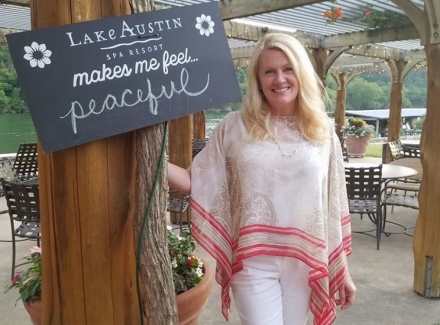 Just Breathe Week | Walking Meditation | Guest Sarah McLean
In this session you'll re-learn the essential skill of being supportive toward yourself, and you'll find increased wellbeing, motivation, and resilience.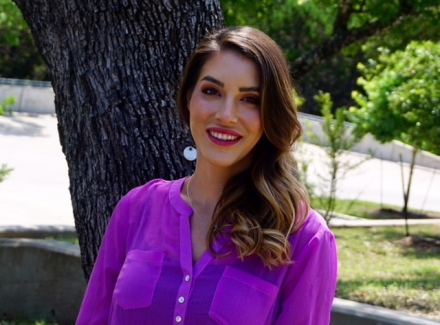 Jane Iredale Makeup Event | Makeup Artist Kaitlin Scharmann
Kaitlin Scharmann has been a licensed esthetician for over 3 years now. She is passionate Jane Iredale and  building great relationships with her clients and helping to improve their skincare needs.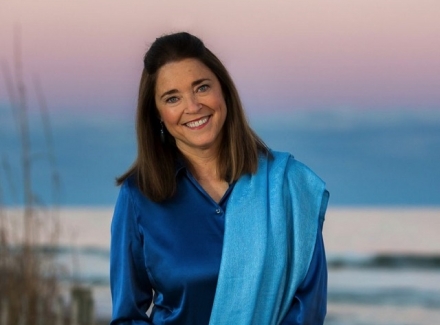 ASTER AFTER DARK | FOR THE LOVE OF BOOKS WINE & CHEESE CHAT | GUEST AUTHOR MARY ALICE MONROE
Join Guest Author Mary Alice Monroe has she discusses her just released novel, "The Summer Guests."