Lake Austin Staycations: For Your First Time
March 20, 2019
Who says escaping the hustle and bustle of your everyday life requires boarding a plane or jumping on a ship while using up all of your hard-earned PTO? Relaxation and rejuvenation are closer than you think with an Austin staycation at Lake Austin Spa Resort. Simply reserve a weekend with us and experience the benefits of getting away without having to take Friday or Monday off.
Tucked away in the beautiful Texas Hill Country, our award-winning resort places you on the secluded shores of Lake Austin, distancing you from your work and personal demands while still being just 30 minutes from the excitement in downtown. With luxurious accommodations, a world-class spa, gourmet dining, three swimming pools, unlimited fitness classes and water activities, you'll find everything you need to recharge your mind, body and spirit before returning to reality.
While you can customize any staycation at our Lake Austin resort, here's a classic itinerary to follow if you're visiting us for the first time.
FRIDAY
6:00 p.m. – Find serenity at Lake Austin Spa Resort. Our warm, friendly team will greet you by name upon your arrival at the gate. Soak in the views as you make your way to the front desk.
6:15 p.m. – Drop off your stuff in your room. With plush furnishings and elegant décor, you may find yourself wanting to linger a while as you change into a plush robe.
6:30 p.m. – Let the pampering begin. Make your way through our gorgeous gardens and well-maintained pathways to the spa for a much-needed massage followed by a dip in the hot tub.
8:30 p.m. – Dinner is served. Feast on local-inspired cuisine paired with a refreshing glass of wine in the lakefront dining room.
9:30 p.m. – End the evening by joining us for s'mores at the fire pit.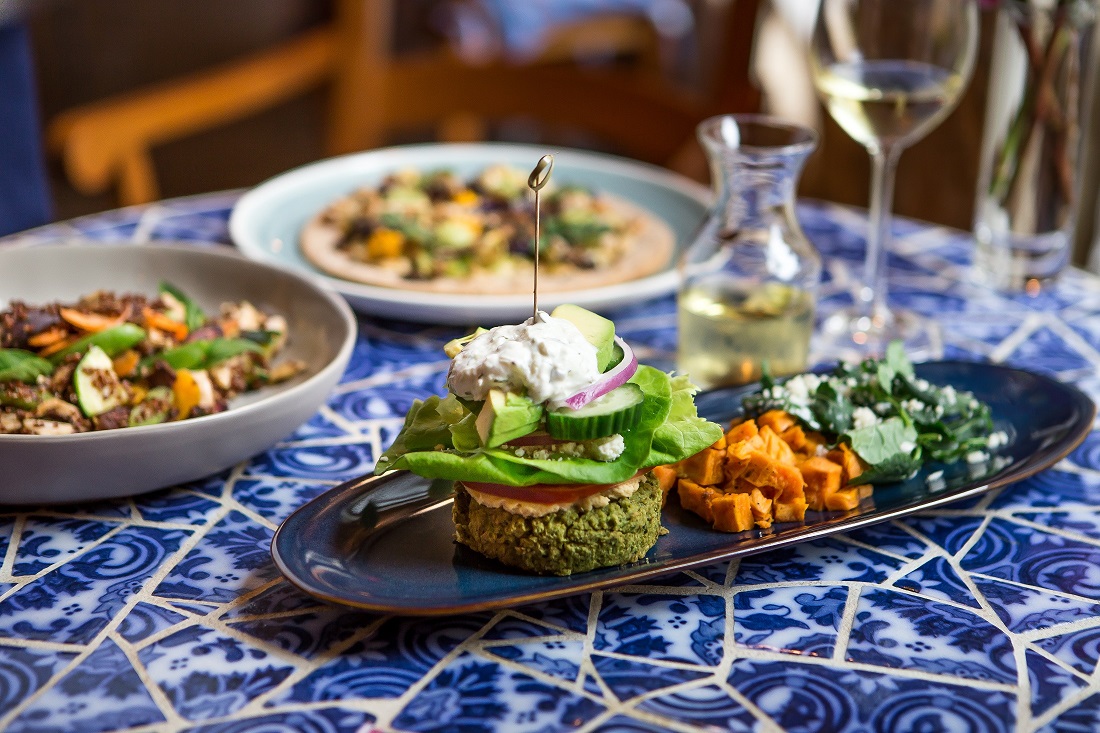 SATURDAY
8:00 a.m. – Begin your day with an instructor-led morning meditation on the dock.
9:00 a.m. – Enjoy a well-balanced breakfast. From avocado toast to blueberry cornmeal pancakes, you'll find something delectable that fits your every craving.
10:00 a.m. – Join our knowledgeable team for a nature walk around the Texas Hill Country.
11:00 a.m. – Cool off at one of our outdoor pools while soaking up the radiant Texas sunshine.
12:30 p.m. – Make your way to Aster Café for a new dining scene and delightful lunch options.
1:30 p.m. – Return to the spa for a fulfilling afternoon complete with a facial, body wrap and body scrub.
5:30 p.m. – Continue your state of relaxation with a gentle yoga session.
6:30 p.m. – Stop at one of the hammocks overlooking the lake to watch the sunset before returning to your room to get ready for dinner.
7:30 p.m. – Refuel with another fulfilling meal complete with fresh organic ingredients from our on-site garden.
8:30 p.m. – Wind down with a book or puzzle in our elegant living area before calling it a night.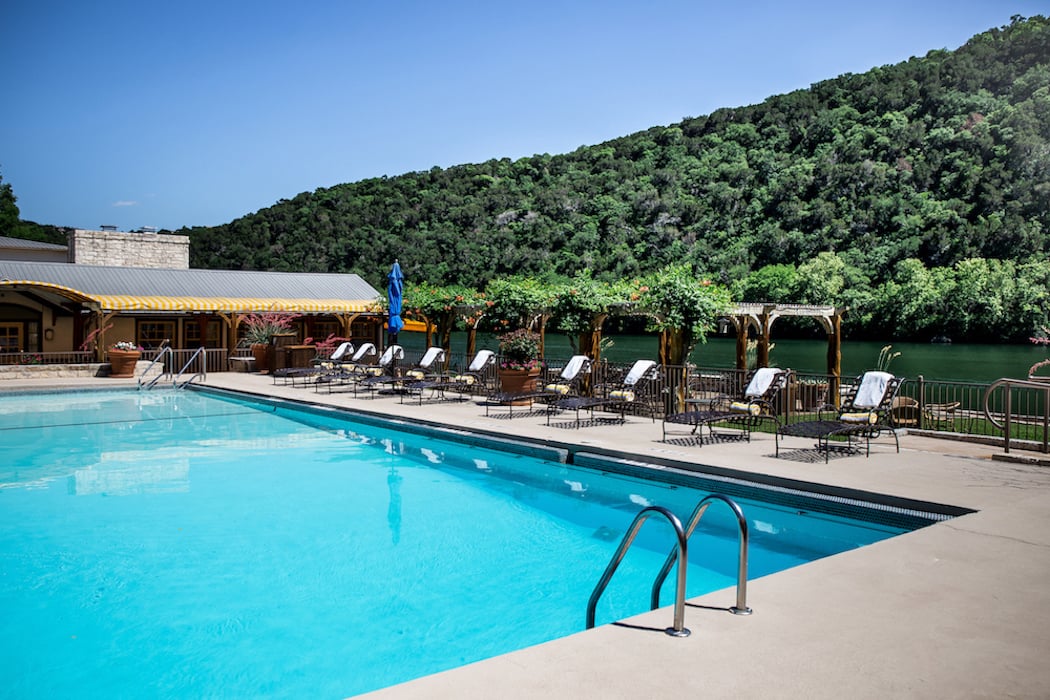 SUNDAY
8:00 a.m. – Wake up and head to the dock for morning meditation.
9:00 a.m. – Savor a healthy breakfast with breathtaking views of the lake.
10:00 a.m. – Kick it into high gear while breaking a sweat during an instructor-led cardio session.
11:00 a.m. – Cool off with the wind in your hair as you explore the lake on a stand-up paddleboard.
Noon – Finish your getaway with an afternoon boat cruise.
Now that you've got some inspiration for your Lake Austin staycation, it's time to book! Browse our offers and packages or make your reservation now.