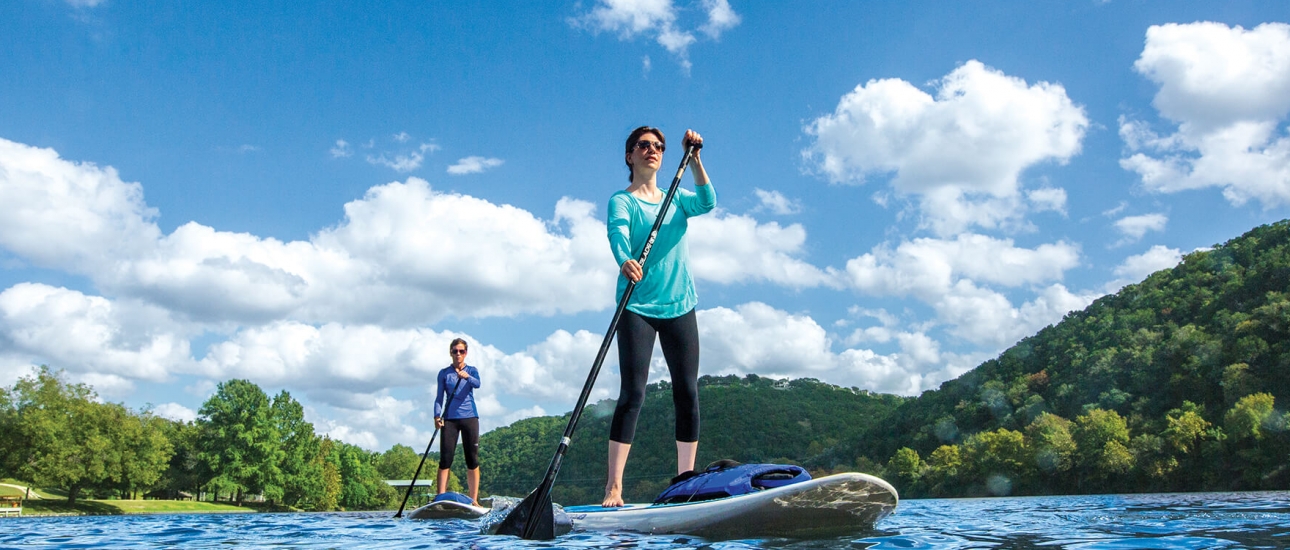 Unplug at Lake Austin
We want you to enjoy your vacation, spend time together, and put your digital distractions aside. Discover the new offers, activities, events, and culinary highlights at Lake Austin Spa Resort.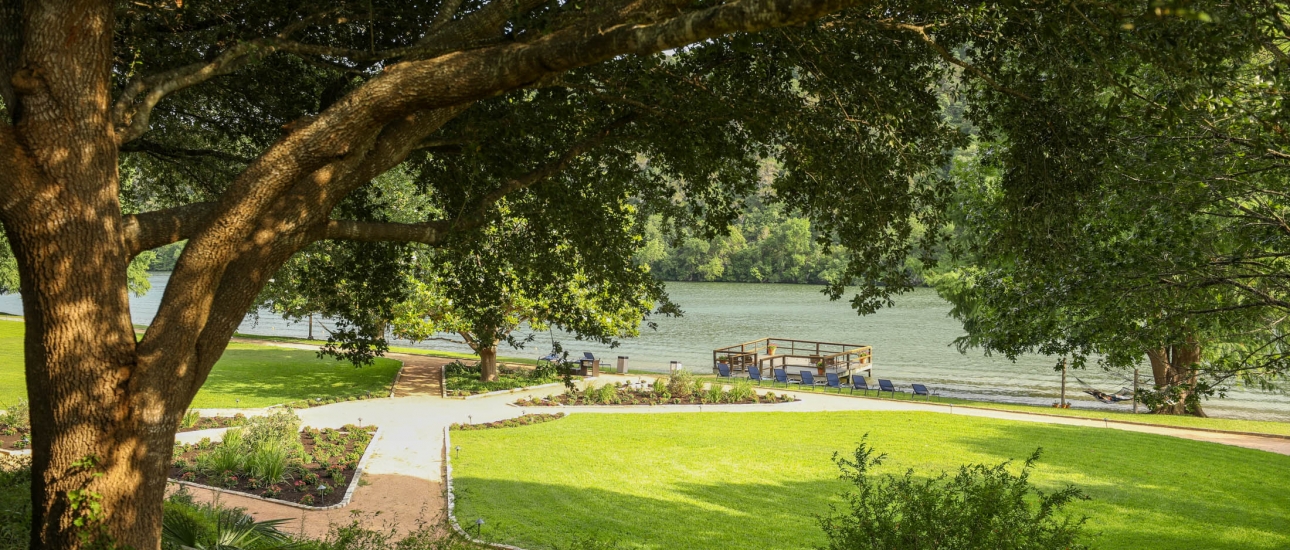 Offers & Packages
We have an array of all-inclusive special offers sure to fit your style. View our enticing packages that will have you feeling relaxed before you even arrive.