Thank You for

Your Request
Thank you for your donation request. We'll review your submission and be in touch soon. In the meantime, we invite you to explore our site and discover all that makes Lake Austin Spa Resort so special.
Amazing Activities
Trending fitness classes, calming yoga sessions, delicious culinary experiences, and so much more. Explore our full activities schedule, and find the perfect fit for your vacation style.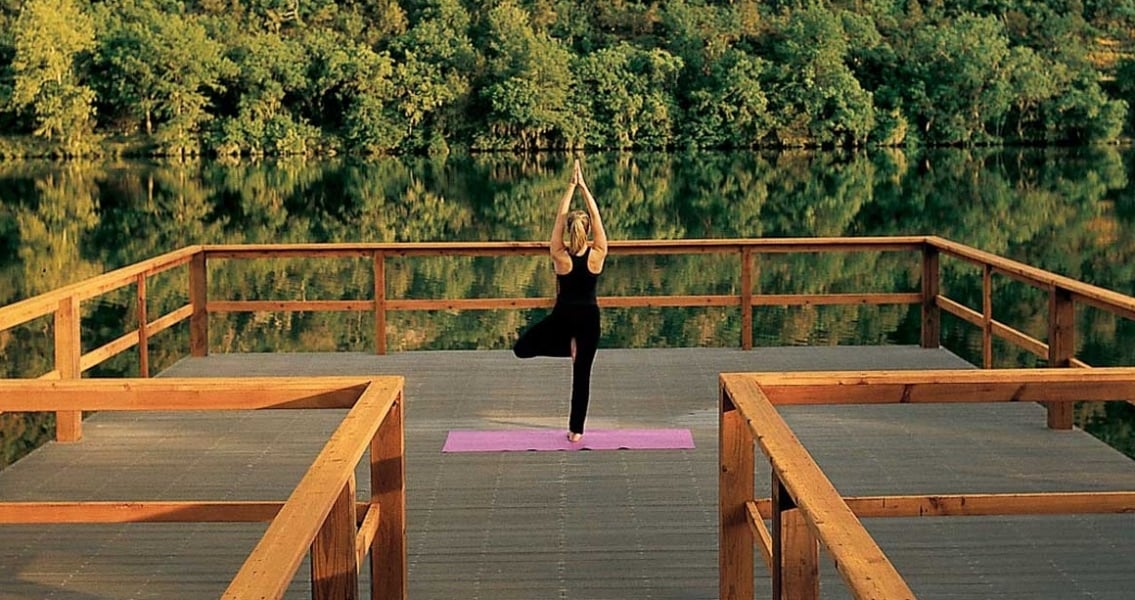 Inspiring Events
We offer special programs and events to enlighten, entertain and excite. These outstanding programs are offered exclusively to overnight guests with no additional fees.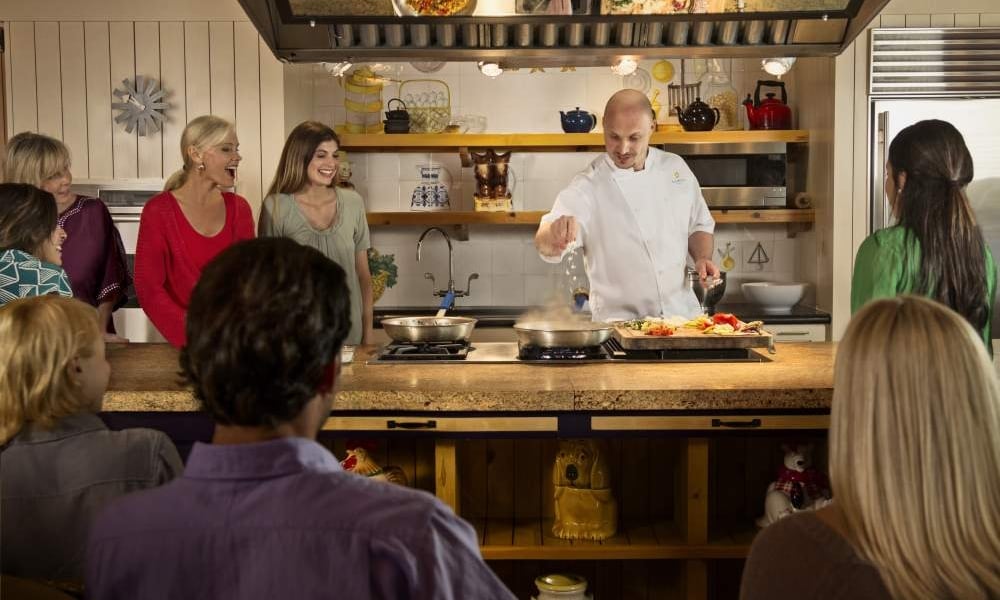 Lake Austin Blog
Browse our blog for expert and updated wellness insights, the latest news from Lake Austin, and more.