Thank You for

Signing Up!
Unplug at Lake Austin
We want you to enjoy your vacation, spend time together, and put your digital distractions aside. Discover the new offers, activities, events, and culinary highlights at Lake Austin Spa Resort.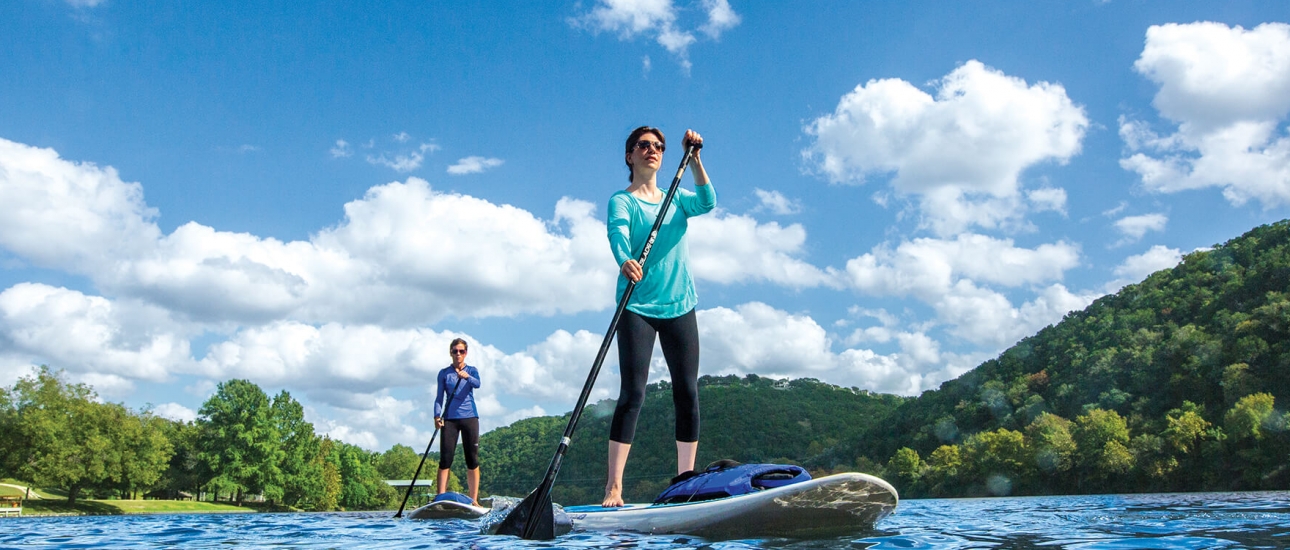 Inspiring Events
We offer special programs and events to enlighten, entertain and excite. These outstanding programs are offered exclusively to overnight guests with no additional fees.