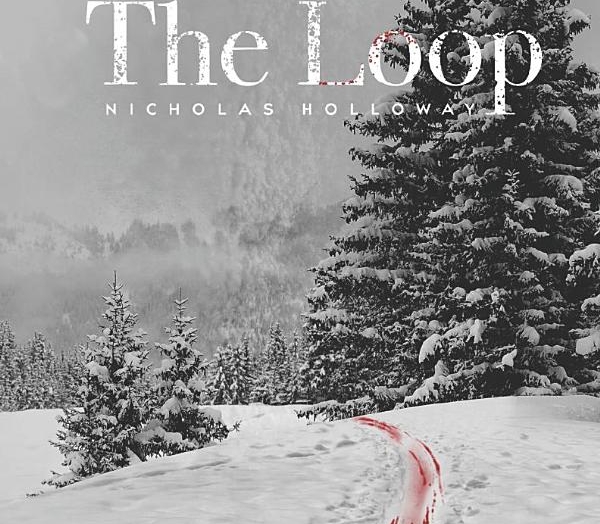 For the Love of Books | Wine and Cheese Chat | Author Nick Holloway
Location: Treehouse Lake Room
Nick's debut novel, "The Loop", won the Book Excellence Award for Suspense Fiction and was a finalist at the 2020 International Book Awards. His sophomore novel, "Three Houses on a Hill," won the Killer Nashville Claymore Award.
Nick is also the Fiction Editor for TCK Publishing, where he works with authors on crafting exciting and unputdownable fiction. He earned his master's degree from the MFA Screenwriting Program at California State University Fullerton. An avid traveler and nature enthusiast, he garners a love of dynamic landscapes and believes a story's terrain is just as important as its characters.
He is currently writing his third novel, a serial killer thriller titled "That Which Was Golden", coming soon!