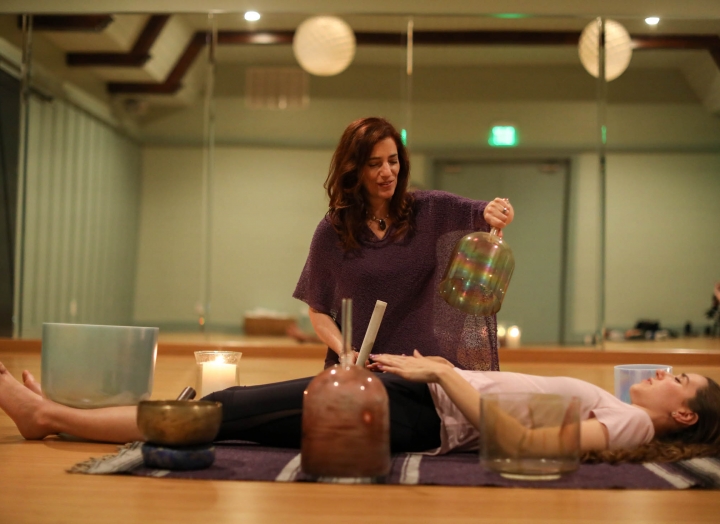 Insights | Wisdom & Wellness Week
Nutrition for a Healthy Brain Lunch & Learn with Dietitian Shannon Wise
12pm-1pm
Lake Kitchen
Learn ways to improve your mood, memory and gut health through nutrition.
Shannon Wise has been a registered and licensed dietitian and nutritionist since 2002. She received education from Louisiana State University and completed an internship at Louisiana Tech University.
Shannon began her career in the San Francisco Bay area before moving to Austin in 2009. She has extensive experience in all areas of clinical practice, consulting and wellness. Shannon is passionate about food and nutrition and the impact it can have on ones health and well-being. Her approach is permissive while practicing intuitive style eating and appreciating each individual's unique needs.
Rituals to Relax, Rejuvenate & Restore with Julie Haber
2-2:45pm                     
Treehouse Lake Room
Rituals are a simple and effective way to bring balance to our body, mind and emotions. Join Julie and learn some simple rituals to incorporate into your daily life.
Meditative Arts |Gratitude Collage with Debbie Levine
8-9:00pm    
Lake Kitchen
This art class will focus on gratitude and collage making as a tool for relaxation and wellness.  Explore the connection between health, well-being and art making.